Explore
Environmental Education
Environmental Education is at the core of our work and can be applied to a diverse set of learning environments
Why Environmental Education is Important
People care about what they know and fight for what they love. Environmental Education allows people to connect to the natural world through immersive learning experiences in the outdoors, creating environmental stewards for generations to come.
EXPLORE ENVIRONMENTAL EDUCATION Activities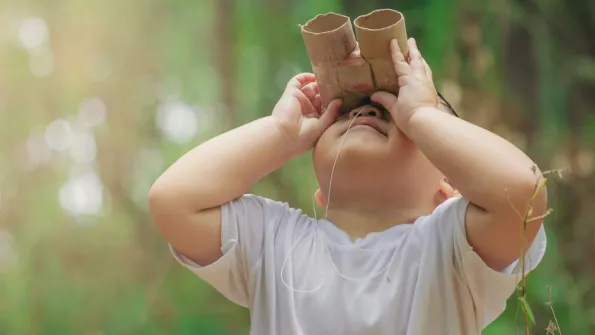 Activities
Environmental Education Group Games and Activities
A collection of fun, active, and engaging games to help children of all ages learn about the environment.
Take Learning Outside
Connect any subject to the environment through fun activities.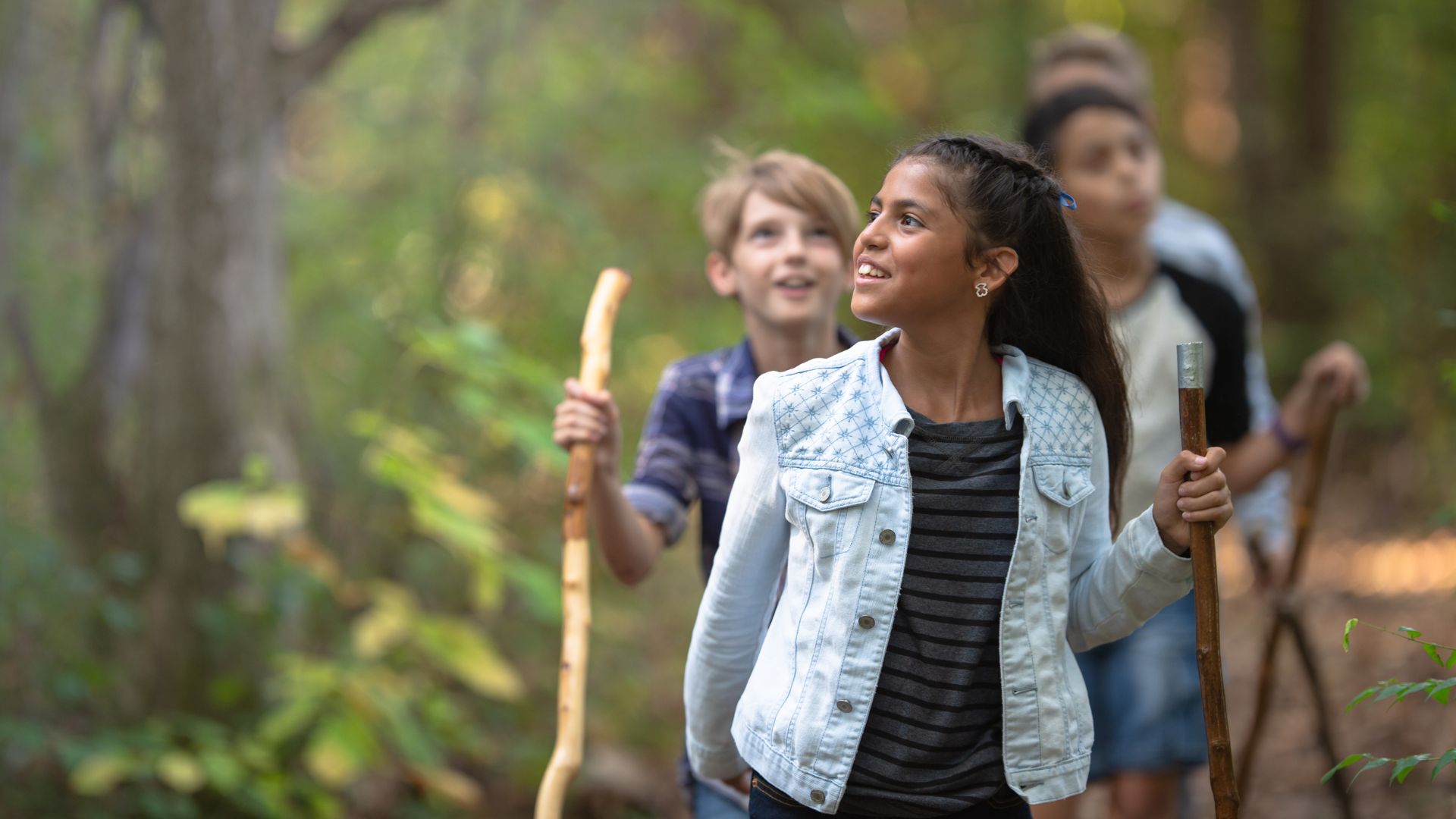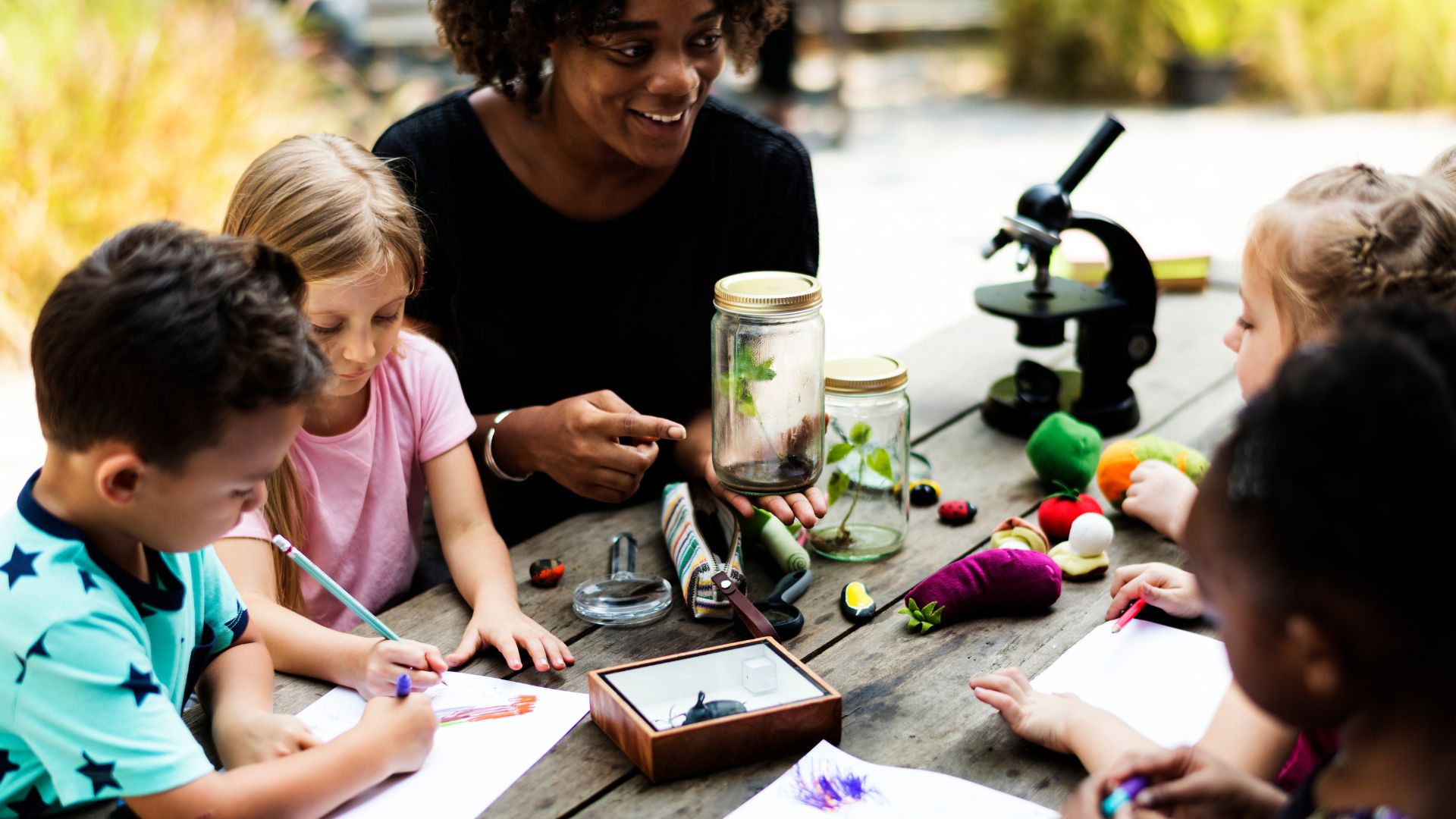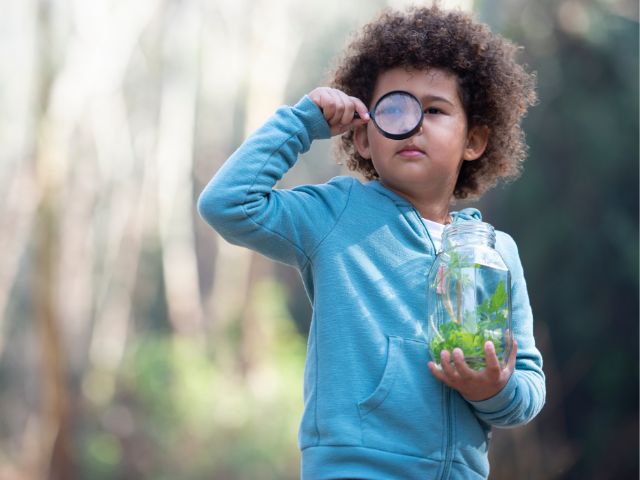 Citizen Science
Everyone can contribute to science and connect to the environment around them with citizen science projects. Find one near you to see how you can make a difference.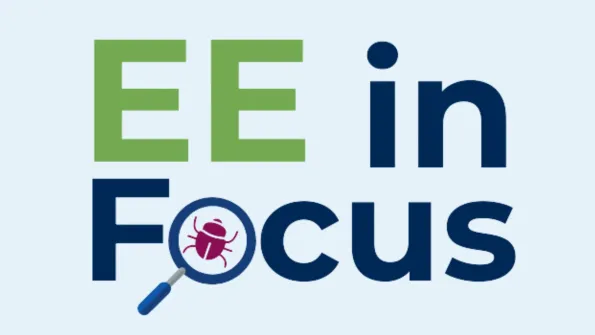 Subscribe
EE in Focus Newsletter Sign Up
Our monthly Environmental Education (EE) newsletter keeps educators updated on grants, resources, and professional development opportunities.
Careers in Environmental Education
Environmental educators work in various settings, including schools, non-profit organizations, government agencies, and even on TV!
Is an Outdoor Career for You? If you have a passion for the environment and want to protect it for the next...
NEEF reached out to some of the most math-savvy environmental experts we know—meteorologists! They use math to...
Your children might already have their eye on an environmental science career in areas such as sustainability...
What Is Environmental Science? Do you love the outdoors (or know someone who does)? Are you passionate about...
Amplify your Impact with NEEF
Meaningful, lasting change is possible when we work together. NEEF leverages its National Environmental Education Act (NEEA) appropriation to raise public and private matching funds at a ratio of 3:1, creating value and amplifying the impact of our partners