What We Do
Conservation
Programs and resources that inspire, mobilize, and improve access for people to conserve, sustainably utilize, and develop a deeper connection with our public lands
giving back together
At NEEF, we seek to cultivate an environmentally conscious and responsible public by providing opportunities for all Americans to give back to their local public lands through volunteer service.
In addition to National Public Lands Day, the nation's largest single-day volunteer effort for public lands, our programs and initiatives inspire and mobilize everyday Americans to help conserve, sustainably utilize, and develop a deeper connection with our public lands.
$
133,000,000
Value of NPLD Volunteer Work Over the Last Decade
Image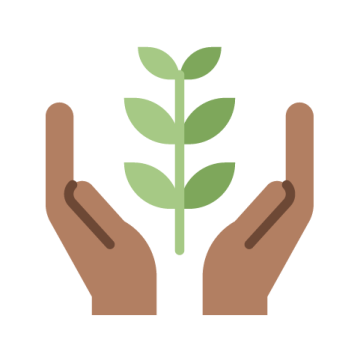 National Public Lands Day
NEEF's National Public Lands Day is the nation's largest single-day volunteer event for public lands.
Image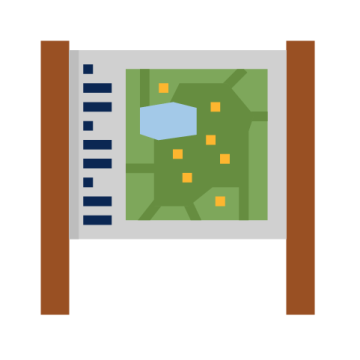 Public Lands Engagement
Resources to increase community participation and benefit from public lands events. 
Image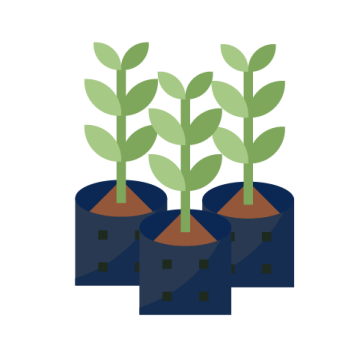 Restoration & Resilience Fund
Supporting community-based projects responding to critical and emerging needs
Recovery and Healing on Public Lands
NPLD 2022
Creating Spaces for Healing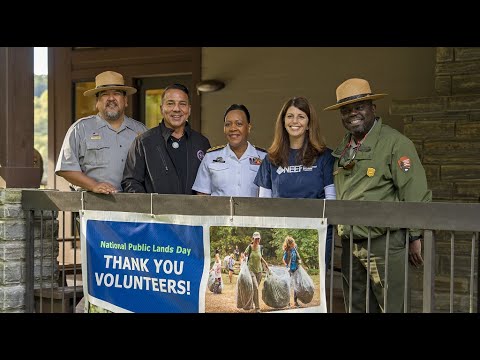 The 2022 NPLD event in Great Smoky Mountains National Park highlighted how being outdoors and volunteering on NPLD is not only beneficial to public lands but can positively affect our mental health.
2020 Restoration & Resilience
Funding Our Public Lands Recovery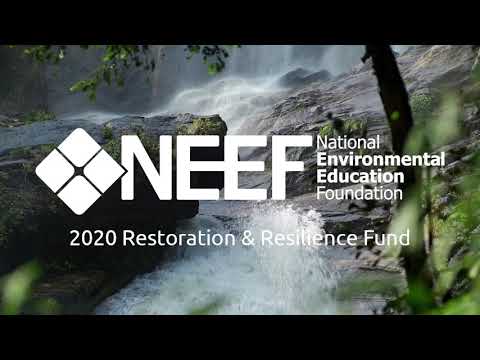 Take a deep dive into the projects supported by NEEF's Restoration & Resilience Fund. In 2020 and 2021, the Fund distributed resources and mobilized volunteers to repair, clean, and recover our public lands that experienced drastic surges in usage during the COVID-19 pandemic.
Funding Opportunities and Outcomes
NEEF's grants support projects dedicated to the restoration, resilience, and conservation of public lands. This includes projects that increase accessibility and diversity in these shared spaces and use them as outdoor classrooms for STEM and Environmental Education for people of all ages. 
Conservation Stories
Check out the stories below to learn more about NEEF's conservation programs and initiatives.
Want to partner with us? Contact our team.