What We Do
Health
Resources and training for health professionals and caregivers to address environmental impacts on health
supporting a healthier future
NEEF's health programs give healthcare providers and caregivers tools and training to address environmental impacts on health and improve patient outcomes, with an emphasis on children and disproportionately impacted communities. 
Image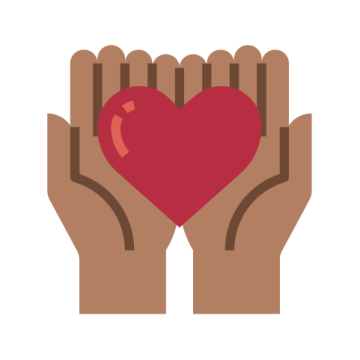 Climate & Mental Health
We explore the importance of outdoor access on physical and mental health and well-being and the potential impact of climate change on these outcomes.
Increasing resilience and recovery.
Image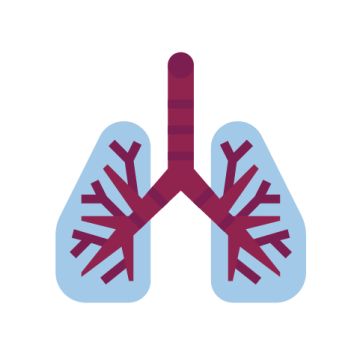 Pediatric Asthma
NEEF's Environmental Management of Pediatric Asthma Guidelines trains healthcare providers on managing environmental asthma triggers and intervention strategies.
Image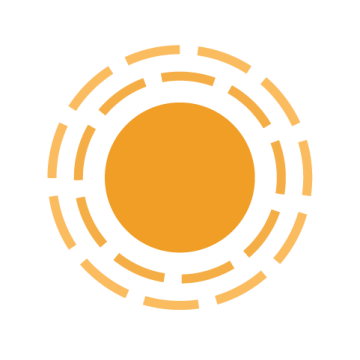 SunWise
Environmental and health education program featuring over 50 cross-curricular, standards-based activities that help K-8 children learn about sun safety, UV radiation, and stratospheric ozone.
NEEF Training
Our in-person and online training and resources help professionals view patient health from a holistic standpoint—evaluating a patient's environmental history, identifying environmental triggers of pediatric asthma, considering outside factors through an environmental justice lens, and promoting outdoor activities—to help prevent a variety of health conditions including obesity and diabetes.
8,000
+
Health professionals trained since 2018
Environmental Health Series
NEEF collaborates with respected organizations and professionals to deliver free webinars addressing crucial environmental health issues, offering insightful discussions and practical steps and resources for healthcare professionals, educators, and community leaders.
Watch the Webinars
Cultivating Health Equity in a Changing Climate
Image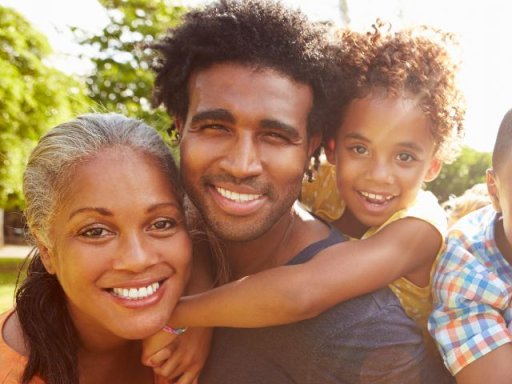 This webinar series will discuss the complex dynamics of climate justice, systemic racism, and their profound implications for health. It will also examine the mental health impacts of climate change and the role of healthcare professionals, educators, and community leaders in addressing climate emotions with youth populations.
Download the Resources
Asthma Management Through Music
Image
EMPOWER is a dynamic educational multimedia collection developed by NEEF and Hip Hop Public Health to make asthma management relatable to young people. Comprised of original songs and animated videos, EMPOWER aims to inspire young people with asthma to take charge of their health with self-management skills.
Time in Nature: Benefits and Challenges
Spending time outside can benefit health and well-being, and various studies demonstrate a clear connection between being outdoors and better health.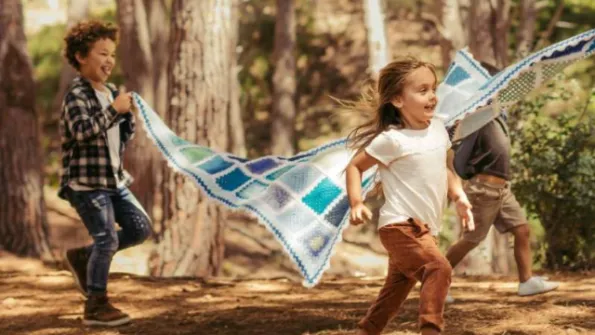 Self-Paced Online Course
Nature Champion Online Course
The Nature Champion Course aims to build capacity among health care providers, clinicians, and mental health professionals to be leaders in prescribing nature​ and connecting children and families with nature for health benefits​.