Resource
Getting Your Citizen Science Project Off the Ground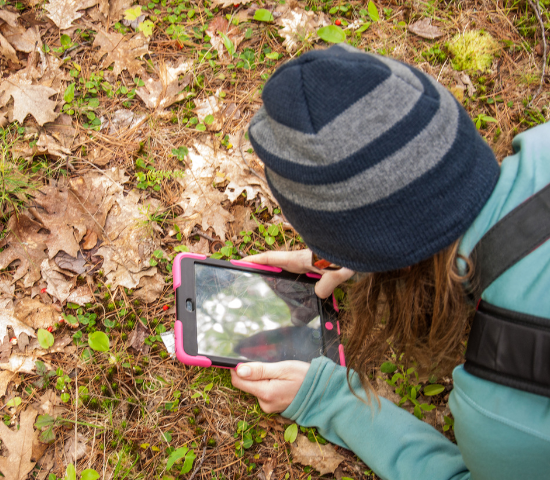 Looking for a way to engage students in environmental education that works equally well in a virtual or in-person format?
NEEF teaches educators about citizen science through a webinar co-hosted with SciStarter, an online citizen science hub. The webinar walks viewers through the process of creating, developing, and implementing a citizen science project. 
Speakers and presenting groups include: 
SciStarter: How to register a new citizen science project through their online database.
NASA's GLOBE Program: A showcase of their citizen science tool, GLOBE Observer
Susan Sachs, Education Branch Coordinator at Great Smoky Mountains National Park, a NEEF grantee who will provide an overview of how they successfully incorporated citizen science into their educational programming.
Sean O'Connor, Citizen Science Program Manager, BSCS Science Learning, will provide overview of FieldScope platform.
Educators will walk away with an understanding of a few of the resources and platforms that exist to make creating a citizen science project easy and accessible. 
Webinar Recording:
Resource Type
Topics