Who We Are
About NEEF
Learn how we engage the public in environmental education
Connecting people to the Environment
The National Environmental Education Foundation (NEEF) is the nation's leading organization in lifelong environmental learning, creating opportunities for people to experience and learn about the environment in ways that improve their lives and the health of the planet. 
Image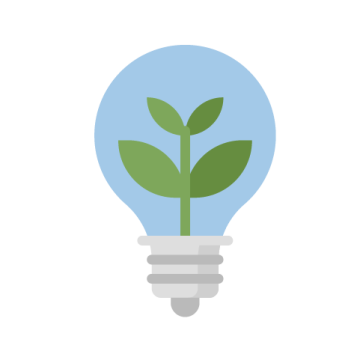 Purpose 
To cultivate an environmentally conscious and responsible public
Image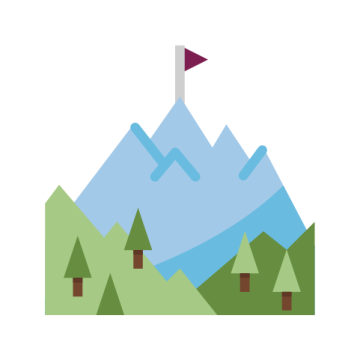 Mission
To make the environment more accessible, relatable, relevant, and connected to the daily lives of all Americans
 
Image
Vision
That people's everyday actions are guided by an understanding and concern for the well-being of people and the planet
 
Congressionally chartered in 1990 as a 501(c)(3) nonprofit to complement the work of the US Environmental Protection Agency (EPA), NEEF is a non-partisan, non-advocacy organization working to make the environment more accessible, relatable, relevant, and connected to people's daily lives. Our program focus areas are K-12 Education, Conservation, and Health. 
TRUSTWORTHY & IMPACTFUL
NEEF is proud to have been evaluated and honored by the following institutions.
DE&I IS FUNDAMENTAL TO OUR MISSION
Diversity, equity, and inclusion have been a part of NEEF's fabric for many years. While our organization continues to build on this foundation, we realize that we still have much to learn. One thing is certain—to better care for the environment, we need everyone's help.
We partner with public lands groups, environmental organizations, local communities, and others who share our mission of making the environment more accessible and enjoyable for everyone. Find out more about how the values of DE&I are reflected in our work.
Our Commitment
Diversity, Equity, and Inclusion