Get Connected
Press Room
Graphics and information to help spread the word about NEEF's work towards fulfilling its mission
We welcome media inquires and our team responds promptly to journalist requests for interviews or information. 
Our team can assist on a variety of topics:
Environmental education, outdoor education, place-based-learning, sustainability, pediatric asthma, climate and mental health, climate change education, grants and initiatives promoting biodiversity, accessibility, education, and volunteerism on public lands, and National Public Lands Day (NEEF is the national coordinator of the event).
 
About NEEF
The National Environmental Education Foundation (NEEF) is the nation's leading organization in lifelong environmental learning, creating opportunities for people to experience and learn about the environment in ways that improve their lives and the health of the planet.
 
Congressionally chartered in 1990 as a 501c3 nonprofit to complement the work of the US Environmental Protection Agency (EPA), NEEF is a non-partisan, non-advocacy organization working to make the environment more accessible, relatable, relevant, and connected to people's daily lives. 
Our program focus areas are K-12 Education, Conservation, and Health. 
Watch What We Do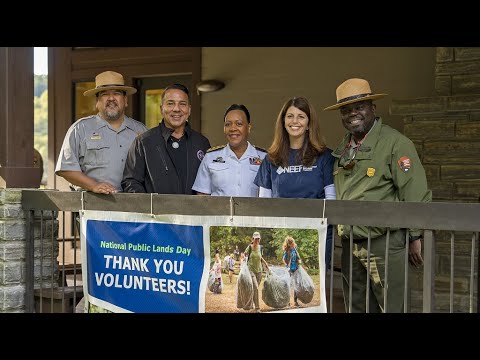 Learn more about NEEF by watching our collection of videos about our work in K-12 education, health, and conservation.
These photos are available for use, provided that proper photo credit is given to the National Environmental Education Foundation (NEEF) and the specific photographer whose name is mentioned.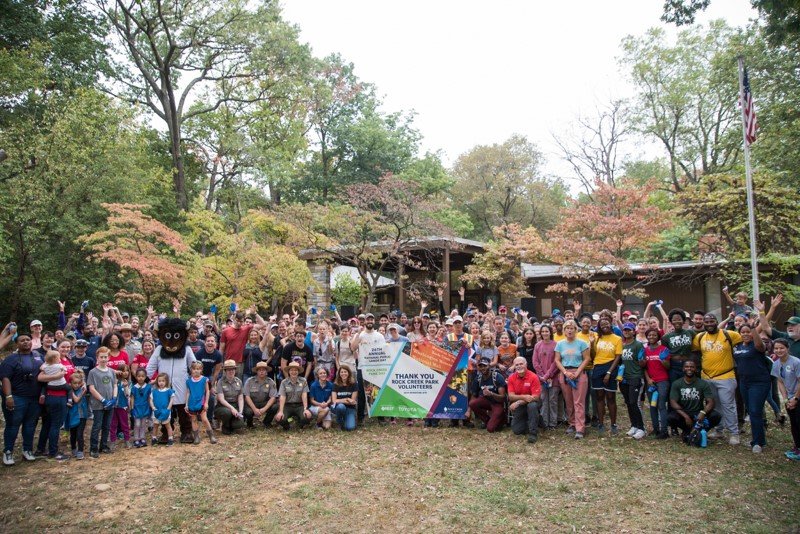 2019 National Public Lands Day Event at Rock Creek Park in Washington, DC.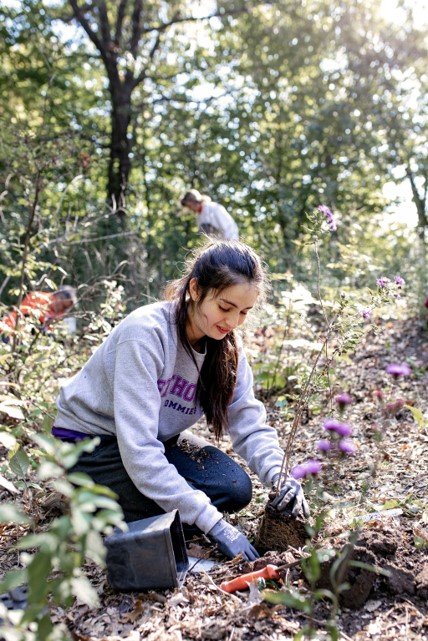 2019 National Public Lands Day Event at Coldwater Spring in Saint Paul, Minnesota.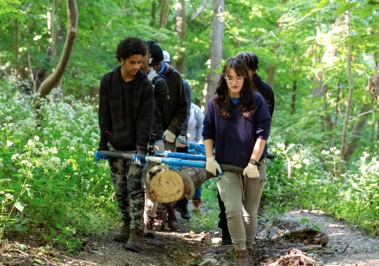 2022 National Public Lands Day and Student Conservation Association Alumni Event at Riverview Park in Pittsburg, Pennsylvania.
Read how we are making headlines