Explore
Climate Change
Learn more about the factors that can cause the planet to warm or cool and how they affect our health and the environment
Weather and Climate
The weather makes a big difference in our daily lives and it often factors into many decisions we make. Weather reflects the day-to-day state of the atmosphere while climate is the average daily weather for an extended period of time at a certain location, usually a minimum of 30 years according to NASA. Changes in both weather and climate can affect our health, environment, and livelihoods.
CLIMATE CHANGE and Animals
Climate change can affect animal habitat, migration patterns, food availability, disease risk, and behavior.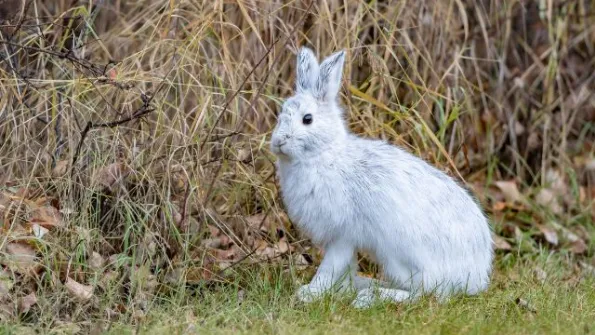 Spotlight Story
How Climate Change is Changing Animal Habits
The fall migration season illustrates how many North American mammals, birds, amphibians, and marine life are impacted by climate change.
Climate Change and Infrastructure
Climate change can have significant impacts on infrastructure, which includes buildings, transportation systems, energy grids, and water supply systems. Increased heat, sea level rise, extreme weather events, increased demand for energy, and water supply issues will require that communities prepare for and invest in resilient infrastructure that can withstand the effects of climate change.
Stronger Storms
Hurricane Preparedness: Before, During, and After
Understand the important steps that people in affected areas need to take to help protect themselves and their families—that includes before, during, and after the storm.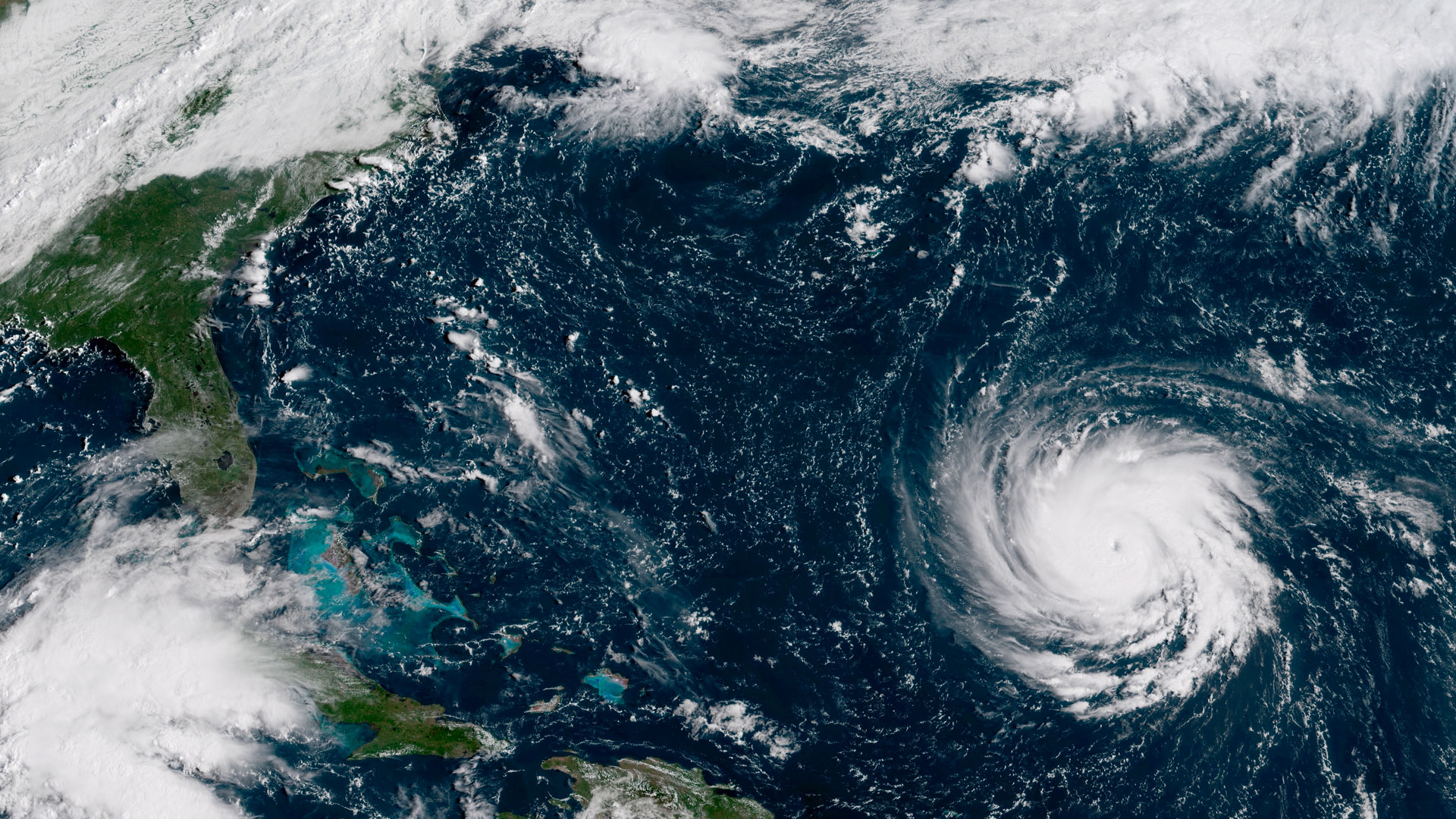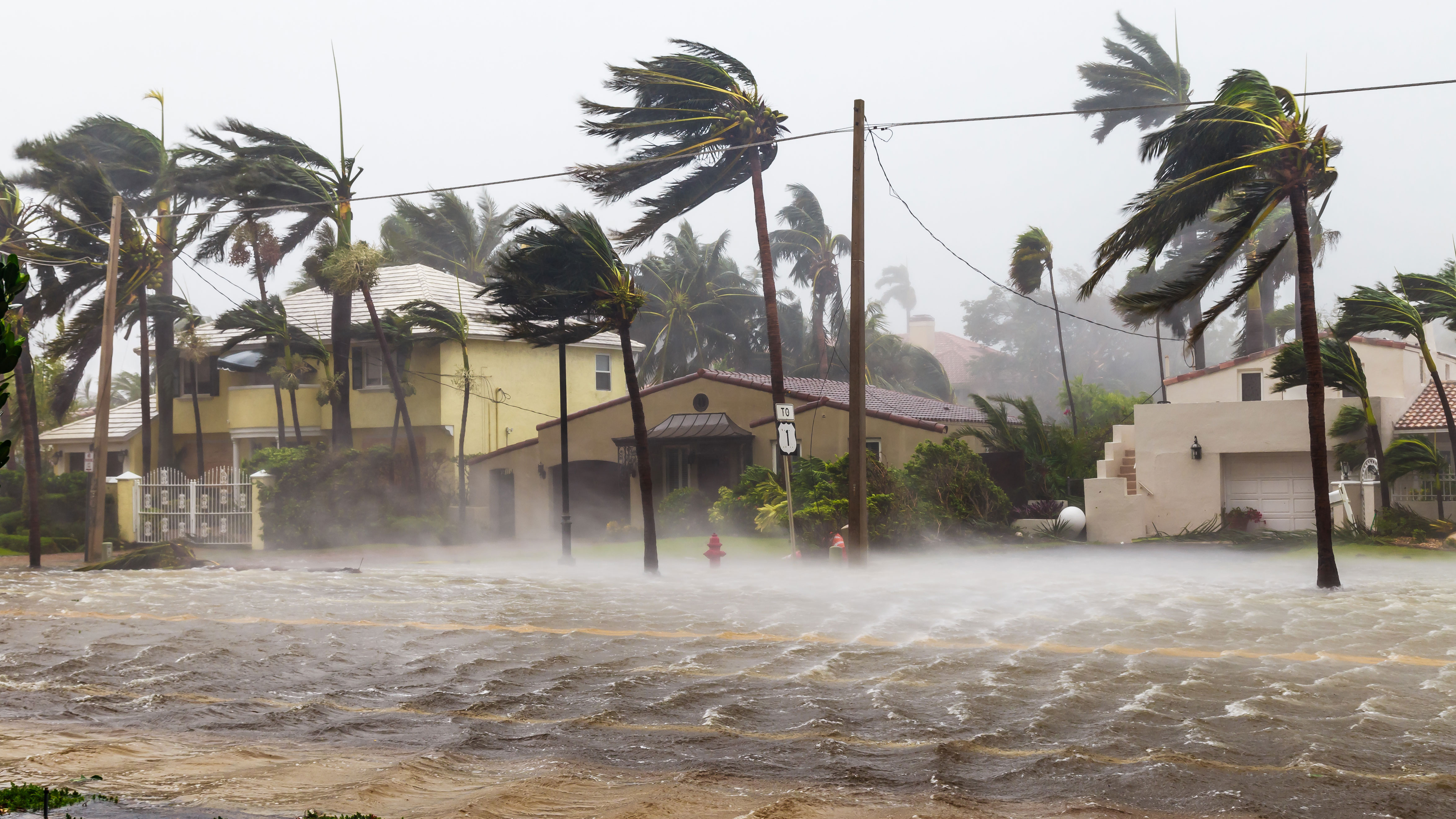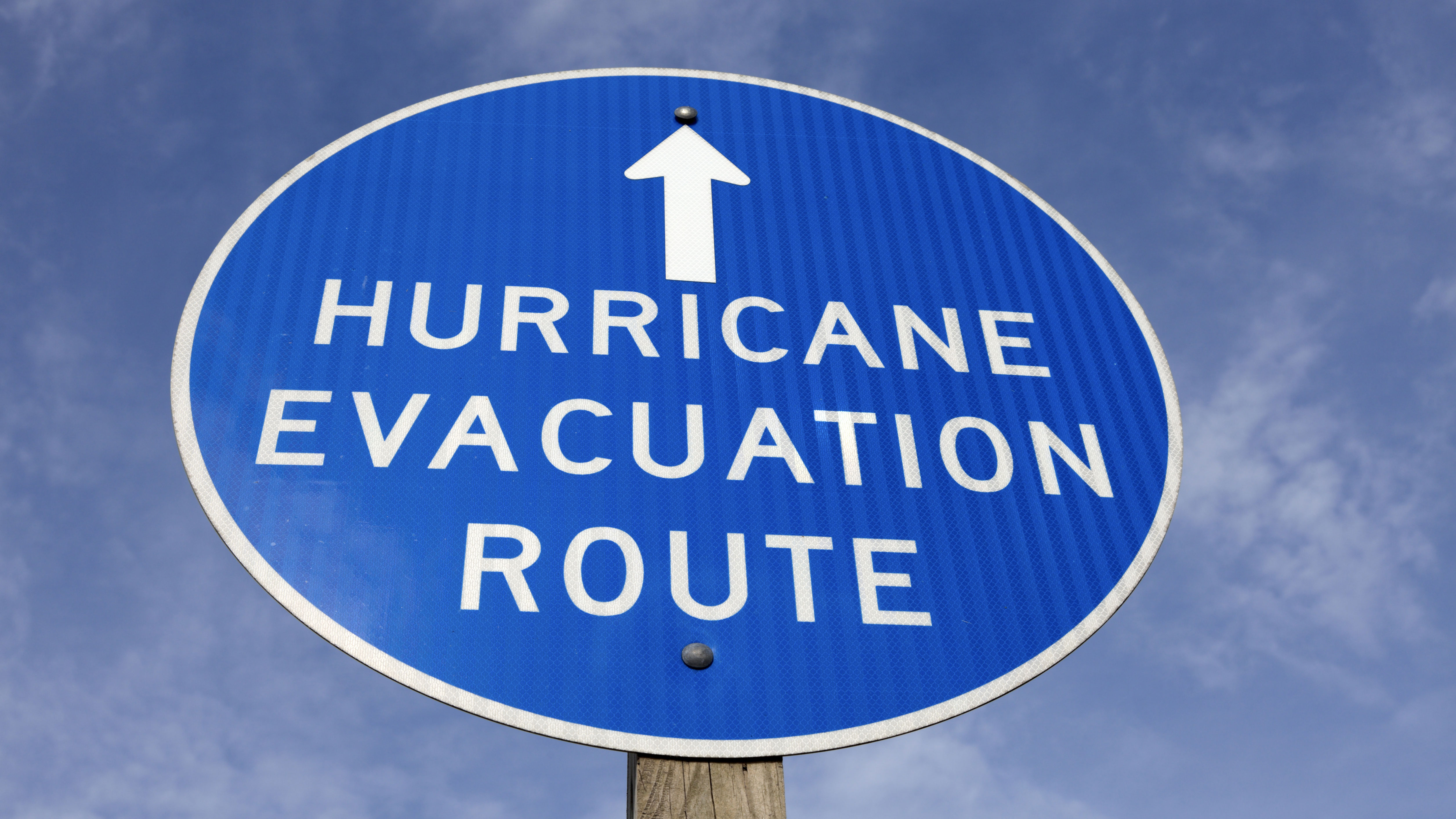 Climate Change and Your Health
Climate change can directly affect our health and wellbeing, resulting in heat-related illnesses, air quality degradation, vector and water-borne diseases, and mental health challenges. These impacts are far-reaching and can have significant consequences for individuals and communities alike.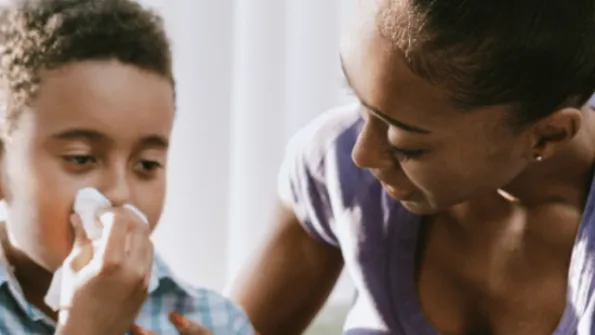 Climate Change and Your Health
Children's Health in a Changing Climate
Children are more vulnerable to risks associated with weather and a changing climate due to several factors. You can help protect your family by understanding and preparing for weather and climate-related risks.
Climate Change and Water
Rising temperatures, altered precipitation patterns, and increased frequency of extreme weather events are causing changes in the quantity, quality, and distribution of water in rivers, lakes, and other water bodies.
Amplify your Impact with NEEF
Meaningful, lasting change is possible when we work together. NEEF leverages its National Environmental Education Act (NEEA) appropriation to raise public and private matching funds at a ratio of 3:1, creating value and amplifying the impact of our partners
Plants, protista, and Produce
Changes in temperature, rainfall patterns, and extreme weather events like droughts, floods, and heat waves can all impact plant growth and crop yields.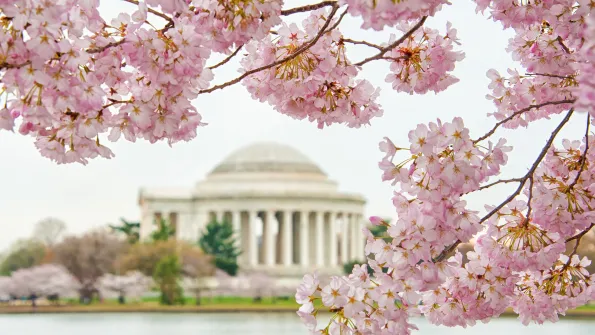 In Bloom
The Early Blooms of Spring: How Climate Change Impacts Growing Seasons and You
Today, many plants and trees are blooming earlier than they did over the past century due to milder winters and earlier spring thaws.