Story
Celebrate National STEM/STEAM Day with Environmental Education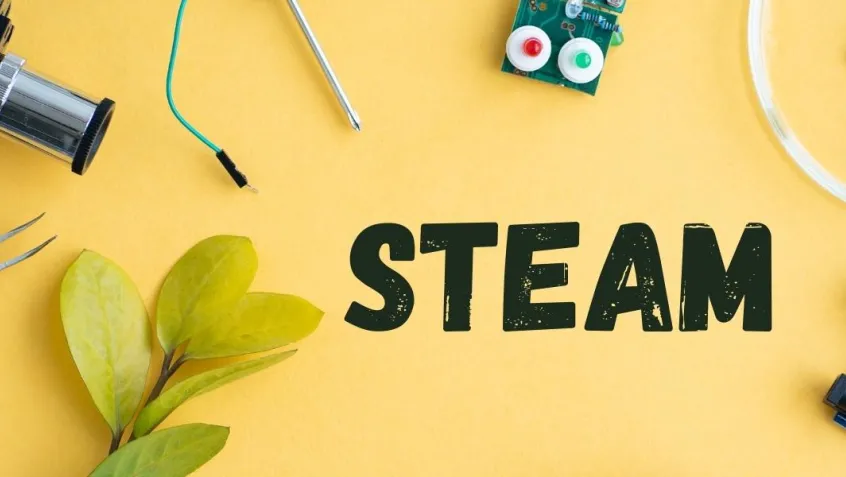 National STEM/STEAM day is November 8. STEM stands for Science, Technology, Engineering, and Math, with STEAM including the Arts. 
Together, these subjects prepare students for life. The Arts add a layer of reasoning, the "who and why," to the STEM studies' "what and how." Kids learn that they don't have to be either analytical or creative—they can be both. They are taught how to ask questions and how to approach any situation with an open mind. 
This holistic style of education helps ensure that youth are prepared to bring knowledge and skills to solve problems, make sense of information, and understand how to gather and evaluate evidence to make decisions. It also helps foster a love of life-long learning. 
"Greening STEM" is an interdisciplinary and collaborative approach to teaching STEM subjects that uses the natural environment and real-world challenges to engage learners. It integrates experiential learning of STEM, place-based environmental education, project-based learning, and community-based learning.
Why STEAM Is Important
Image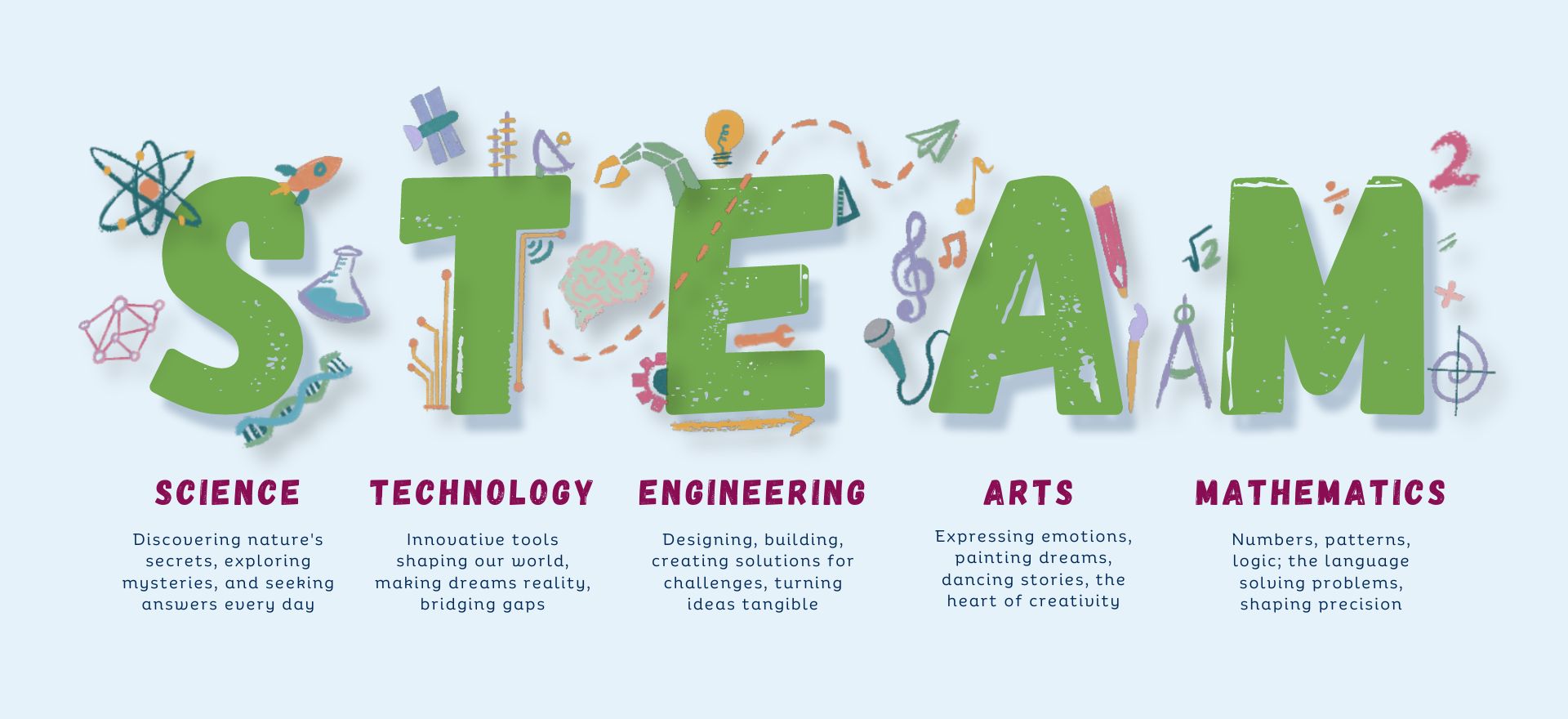 STEM/STEAM is important because it equips kids with both "hard" and "soft" skills, including those that are necessary for success at school and work in the 21st century:
Adaptability
Critical Thinking
Communication
Collaboration
Creativity 
Digital Literacy
Innovation
Leadership
Problem Solving
All students and educators, no matter their background, have a place in STEM/STEAM. Research shows that exposing students to STEM/STEAM while in elementary school makes them more likely to pursue science, technology, engineering, and math into their college and professional careers. However, Black and Hispanic people, as well as women in general, continue to be under-represented in science and technology-oriented fields.
To help address these disparities, there's no better time to get started with STEM/STEAM than now. While the concept is still new to many educators, getting started doesn't need to feel overwhelming. 
Start small by incorporating STEM/STEAM books and activities into your current class routine. Modify existing lesson plans to allow for more hands-on exploration, discussion questions that cut across subjects, and the use of technology.
Getting Started with STEM/STEAM
Image
Celebrate National STEM/STEAM Day with these 15 free environmental education activities for the classroom. 
Learn More about STEM/STEAM Education
NEEF offers support to STEM/STEAM educators through:
Looking for more resources? Sign up for EE In Focus, NEEF's monthly environmental education newsletter, to receive updates on upcoming grants, informative stories, and related events.
Topics