Conservation
Restoration and Resilience Fund
Supporting the response to critical and emerging needs
Fast and Flexible support
Every day, natural disasters and extreme weather, human activities, and a host of other factors take their toll on our public lands, threatening the health and well-being of the people and wildlife who depend on them. NEEF's Restoration & Resilience Fund is a flexible tool that allows us to mobilize public and private funding to support community-based projects and respond to critical and emerging needs in K-12 education, conservation, and health.
Restoration and Resilience Fund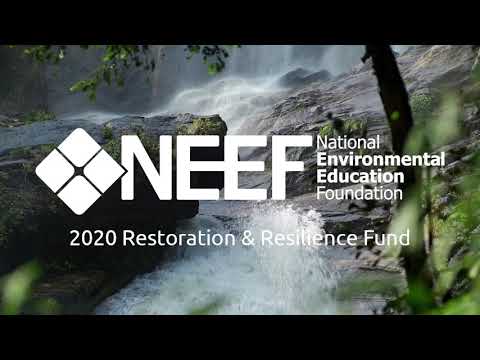 2020 Restoration & Resilience COVID RECOVERY Fund 
The COVID-19 pandemic fundamentally changed the way Americans went about their lives. With social distancing regulations in place and recreation centers closed, people were turning to the outdoors more than ever for exercise and rejuvenation.
These outdoor spaces saw a drastic surge in usage—two to three times as many visitors in some areas—as well as had a sharp reduction in staff and volunteer projects that kept them open and available for the public to enjoy.
NEEF's 2020 Restoration & Resilience COVID Recovery Fund supported the agencies and organizations—both locally and nationally—that maintain America's public lands. With help from our corporate partners at Toyota Motor North America, International Paper, and Hilton Effect Foundation, NEEF established the Restoration & Resilience COVID Recovery Fund to aid the public lands that needed it most.
See the Impact
Visit our story map and take an interactive tour of the projects funded by the Restoration & Resilience COVID Recovery Fund.
Image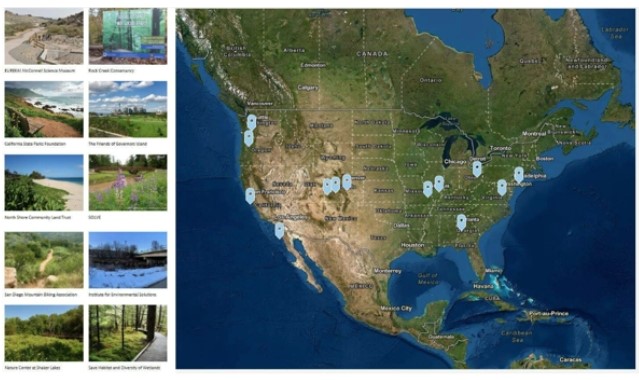 553
Miles of Trail Restored or Maintained
32,500
Pounds of Trash Collected
1,100,000
Square Feet of Invasive Plants Removed
Support Resilience
The Restoration & Resilience fund is currently closed but may be reopened and applied to future situations and opportunities. If you are interested in supporting NEEF's work year-round, please consider a donation.