Greening STEM Projects
Hands-on environmental investigations that make STEM relevant and connected to students' lives
making STEM learning local
NEEF's Greening STEM projects engage students in STEM (science, technology, engineering, and math) activities to explore real-world challenges outside of the classroom. By establishing partnerships and guiding collaboration with local school districts, community groups, land management agencies, and funders, NEEF helps provide educators with the resources they need to give all students a meaningful learning experience.
Successful Greening STEM Projects
Greening STEM projects provide authentic learning experiences that deepen learning while reinforcing a sense of belonging and pride in the local environment.
A Comprehensive Experience
Outdoor Education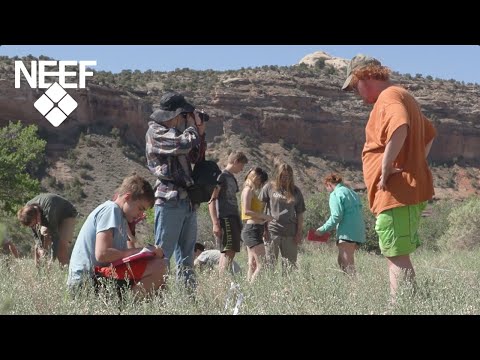 Students from Central High School in Grand Junction, Colorado, discovered the rugged beauty in their backyard while collecting scientific data and learning about the impact of invasive species. NEEF partnered with the Bureau of Land Management and the Colorado Canyon Association to give these students an unforgettable experience.
Connecting Communities
Students and the Environment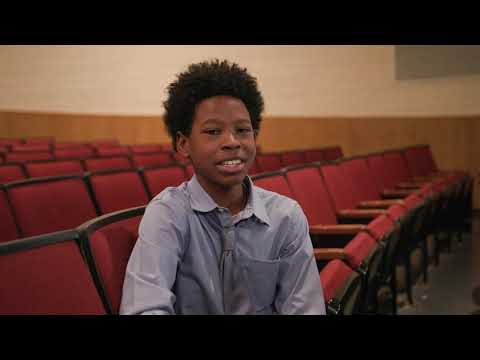 Students from Benjamin Franklin Middle School (BFMS) in Teaneck, New Jersey, learned about the local watershed through hands-on water quality monitoring and biomonitoring studies in a nearby river. NEEF partnered with Teaneck Creek Conservancy, Samsung, and BFMS to help students make important connections between the health of the river and the community.
GREENING STEM PROJECTS AROUND THE COUNTRY
Greening STEM projects bring STEM learning about the environment to life on public lands of all sizes, from creeks and canyons to prairies and mountains. NEEF helps guide collaboration between community partners to develop and implement educational experiences that promote environmental stewardship for students from diverse backgrounds.
To learn more about NEEF's Greening STEM projects throughout the country, visit our interactive StoryMap below.
Image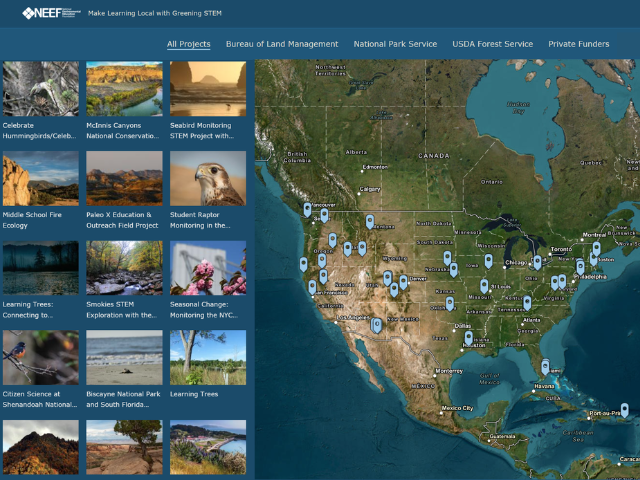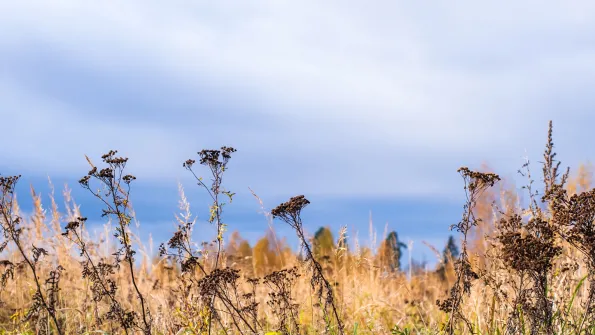 Highlighted Story
Greening STEM Project Gives Students Hands-On Outdoor Experience
Seventh grade students from Bettendorf Middle School in the Quad Cities are spending two weeks restoring and learning about this valuable ecosystem as part of a Greening STEM project supported by the National Environmental Education Foundation (NEEF) and Arconic Foundation. 
Learn more About Greening STEM
What is Greening STEM? Learn the approach, who is involved, and find resources to get started.
Among the many challenges of the COVID-19 pandemic, one of the few bright spots is that Americans have...
A conversation with Terrence Williams, Principal at Benjamin Franklin Middle School in Teaneck, New Jersey...