Who We Are
OUR IMPACT
Chartered by Congress to build effective public-private partnerships, NEEF is harnessing the power of collaboration to make the environment more accessible, relatable, relevant, and connected to the daily lives of ALL Americans
4:1
NEEF raises $4 for every dollar of NEEA funding it receives
The number of people NEEF's programs reached in 2022
Image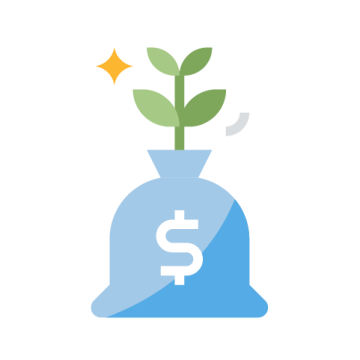 Funding Communities
We mobilize public and private funding to support community-based projects and respond to critical and emerging needs in the fields of K-12 education, public land conservation, and health.
Image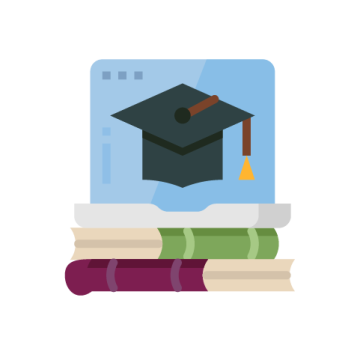 Increasing Competency
We promote environmental literacy and behavior change among groups such as public lands managers, health professionals, educators, and corporate employees, who then share this information with their own constituents and communities.
Image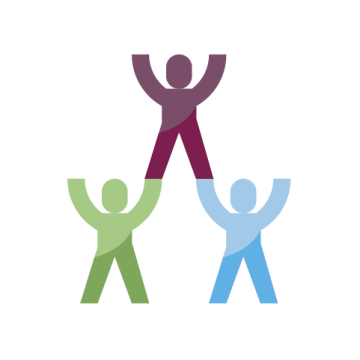 Supporting Diversity
We partner with educators, public lands groups, environmental organizations, local communities, and others who share our mission of making the environment more accessible and enjoyable for everyone.
$
1,038,000
Total Grant Funds Awarded in 2022
$
12,400
Average Amount Awarded
$
7,171,000
Value of Service Completed on National Public Lands Day (NPLD) and Through NEEF Grant-Funded Projects
Greening STEM Projects Nationwide
Image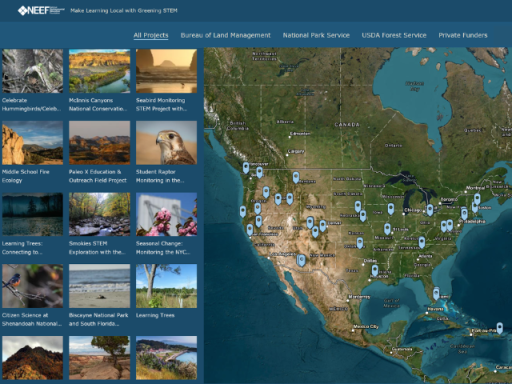 Generously supported by both public and private donors, Greening STEM grants play a pivotal role in diversifying the future STEM workforce. They enable schools to engage in meaningful environmental investigations, enhancing students' understanding of STEM concepts in real-world contexts.
These projects, ranging from prairie restoration in Iowa to virtual biodiversity training for middle school faculty in Miami-Dade, receive grant funding, as well as logistic support, and additional guidance. 
I've been doing this work for 25-plus years, and rarely did I see foundations cover anything related to getting [the disability community] outdoors. When I first learned of the grant, I was super excited...I went to [NEEF's] website and I was like 'Oh wow, this organization's really getting it.
Bonnie Lewkowicz, Bay Area Outreach and Recreation Program, Driving Mobility and Accessibility on Public Lands Grantee
Image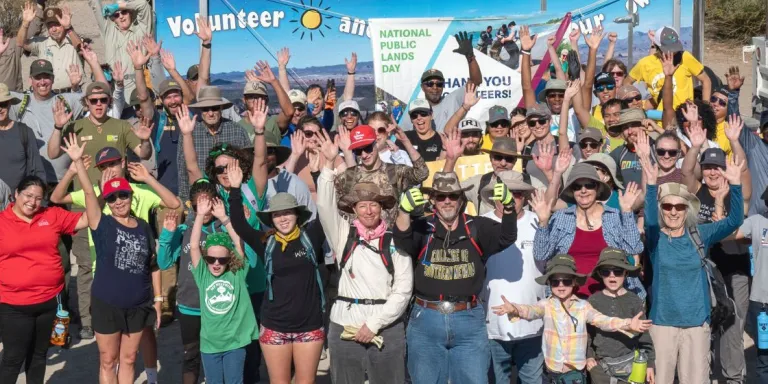 National Public Lands Day
On Saturday, September 24, 2022, over 50,000 volunteers participated in community events to help restore and improve public lands across the country as part of the 29th annual National Public Lands Day (NPLD). Events included cleaning the wall of names at the Vietnam Veterans Memorial in Washington, DC, releasing captive-bred California condors at the Vermilion Cliffs National Monument in Arizona, and restoring the habitat of the endangered New England cottontail rabbit at the Rachel Carson National Wildlife Refuge in Maine.
We are still recovering from the extraordinary period of the last two years. The 2022 impact numbers indicate a gradual return to group volunteering activities.
1,430
Miles of Trail Impacted
177,400
Pounds of Trash Collected
320,991
Square Feet of Invasive Species Removed
Greening STEM
NEEF's Greening STEM model engages students at high need schools in hands-on environmental investigations in their communities making STEM relevant and connected to students' daily lives.
27
Greening STEM projects launched in 2022
73% of the schools served by Greening STEM grants receive federal Title I funds
Climate Superstars
NEEF, Samsung, and EPA's ENERGY STAR® program hosted the fourth year of the Climate Superstars Challenge, a month-long contest that challenged sixth-through eighth-grade classrooms to get excited about the environment and how they can take an active role in caring for its future. 
Performing Artist and UN Youth Leader, AY Young, gives an exclusive concert for students at Crystal Lake Middle School in Florida. 
AY Climate Superstars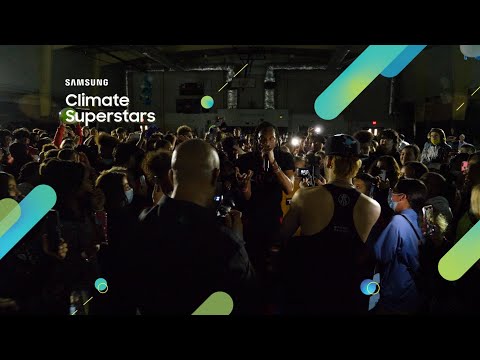 Pediatric Asthma Initiative
NEEF's Creating Asthma-Friendly Environments online e-learning course module was completed by 644 school nurses. Based on the National Association of School Nurses' recommended 1,000 students per school nurse, this equated to a potential impact of approximately 644,000 students. 
644,000
Students impacted by nurses who completed NEEF's Creating Asthma-Friendly Environments online e-learning course
Asthma Awareness Month
Collaboration
Image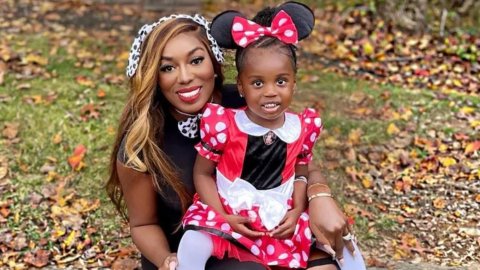 In observance of Asthma Awareness Month in May, NEEF partnered with celebrity influencer Dr. Wendy Osefo to raise awareness of pediatric asthma and promote NEEF's Environmental Management of Pediatric Asthma educational resources. The recorded video presentation received 46,800 Instagram views
Health and Nature Initiative
NEEF, in partnership with the USDA Forest Service, presented "Using Nature to Improve Mental Health and Wellbeing," a panel discussion on mental health and the power of nature and greenspaces. The topic attracted 420 registrants, and the recorded webinar has nearly 400 views.
Amplify Your Impact
Meaningful, lasting change is possible when we work together. NEEF leverages its National Environmental Education Act (NEEA) appropriation to raise public and private matching funds at a ratio of 4:1, creating value and amplifying the impact of our partners.
Reaching Further
NEEF's resources help make the environment more accessible and enjoyable for everyone.