Taking STEM outside
NEEF's Greening STEM approach brings the classroom outside—whether that is on a patch of green in the schoolyard or on local public lands. Greening STEM promotes partnerships where formal and non-formal educators can gain experience and confidence by collaborating to design, develop, and co-deliver standards-based STEM learning activities. Use the links on this page to learn more about the Greening STEM approach, including who participates in a Greening STEM project, along with information and resources to help you get started.
Who Participates in Greening Stem?
What is a greening STEM project?
Greening STEM is a collaboration between schools, nonprofits, and public spaces to create an immersive outdoor learning experience that enriches STEM learning and creates a sense of place for students.
Successful Stewardship
Placed-Based Education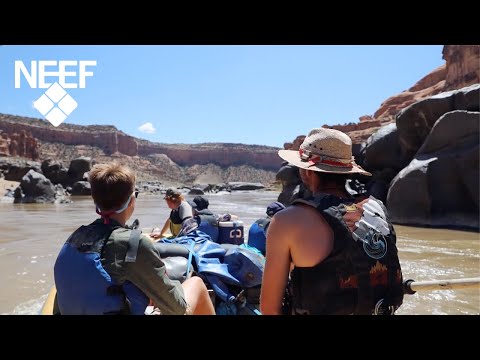 Placed-based learning helps connect students to their local environment and brings STEM learning to life, creating the next generation of environmental stewards.
Outdoor Classroom
Bringing STEM to Life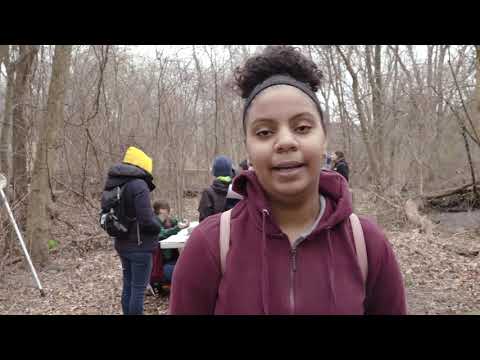 Greening STEM uses the local environment as a learning lab where hands-on science helps bring lessons to life and introduces students to a variety of career paths.
Ready to implement Greening stem?
The Greening STEM approach is an adaptable framework for creating a series of integrated and holistic learning activities. It is broad enough to accommodate the various educational standards and competencies, yet adaptable enough to complement local learning goals and objectives.
Educators and learners who adopt the Greening STEM approach are likely to apply it to other real-world scenarios, and often become champions for organizational or systemic change within their communities.
Ready to take the next step in implementing the Greening STEM approach at your school? Check out our list of available Greening STEM grants, register to receive the implementation guide, or contact our team with any questions.
Activities
A collection of fun, active, and engaging games to help children of all ages learn about the environment.
NEEF and the Frost Museum of Science discuss strategies for implementing Greening STEM in a formal classroom...
Activities to teach students where their water comes from and why it's important to keep natural water sources...