Employee Engagement
Projects and Services
Helping companies attract top talent, retain employees, strengthen their brand, and improve the bottom line through environmental stewardship
Engage With the Environment
NEEF works closely with organizations of all sizes to plan and measure campaigns that successfully engage your employees with sustainability and community-focused topics related to your company's Corporate Social Responsibility (CSR) and Environmental, Social, and Governance (ESG) goals.
Why NEEF?
 NEEF's turn-key approach uses best practices in social and behavioral science to design effective campaigns.
Image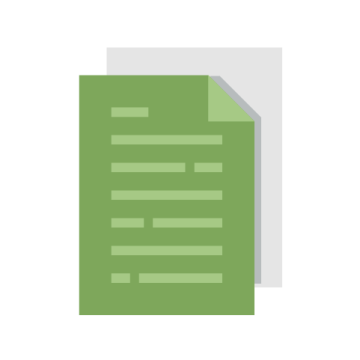 Research
Surveys, focus groups, and interviews to understand leadership and staff motivations
Image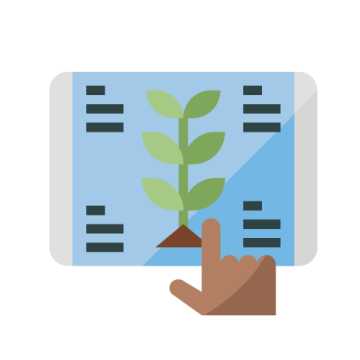 Design/Implementation
Design-Think process that includes stakeholders produces inclusive and engaging campaigns
Image
Impact Evaluation
Metrics that measure the individual and collective impact of employee actions related to sustainability and CSR goals
Get Started
Talk To Our Team
Want to create employee engagement initiatives that align with your goals and enhance your team's satisfaction? Partner with us to design customized projects that make a meaningful impact.
Spotlight On Partnerships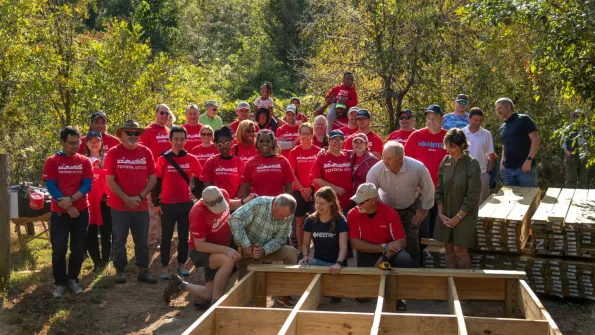 Enduring Collaboration
Toyota
Toyota is committed to getting more Americans out on federal, state, and community public lands, and encouraging communities to give back and protect the lands they love.
Our collaboration with NEEF enables our employees to contribute to the health of the communities and parklands where they live and work.
Dr. Alissa Campbell Shaw, senior manager, community engagement, International Paper and International Paper Foundation executive director