Explore
Sustainability
When the environment is relevant to our daily lives, we take action to care for it. Sustainability allows us to live in harmony with nature for generations to come
Why Sustainability is Important
Explore aspects of sustainability for organizations and individuals that can help reduce human impact on the environment.
Sales of electric vehicles are surging in the US as more consumers seek to limit their greenhouse gas...
Discover eco-friendly holiday travel tips to reduce your carbon footprint and save money.
Give a gift to the planet this season by taking these simple steps to make your holidays a little less...
Food Waste and Sustainable Shopping
The choices you made over meals and while making purchases on-line or in person affect the environment. NEEF's stories and guides can help you make responsible choices.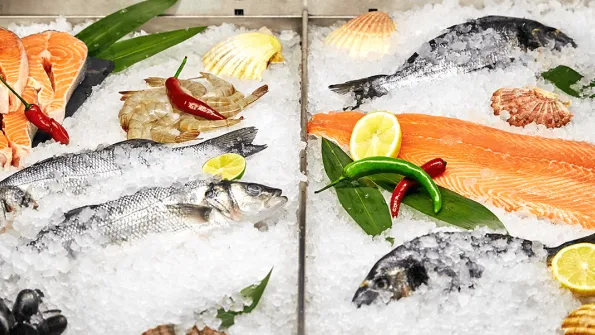 Spotlight Story
Seeking Sustainable Seafood: How to Make Smart Choices Using the Monterey Bay Aquarium's Seafood Watch Guide
Is your favorite type of seafood being overfished? Learn how to make sustainable seafood choices using the Monterey Bay Aquarium's Seafood Watch guides.
sustainability Activities and learning  
This free educator toolkit contains free lesson plans, activities, and resources for teaching engineering...
Celebrate environmental education with these easy upcycle projects.
Celebrate the Earth in April with environmental education activities and sustainability tips
Spread the Word
Let others know how they can save energy and money with sharable graphics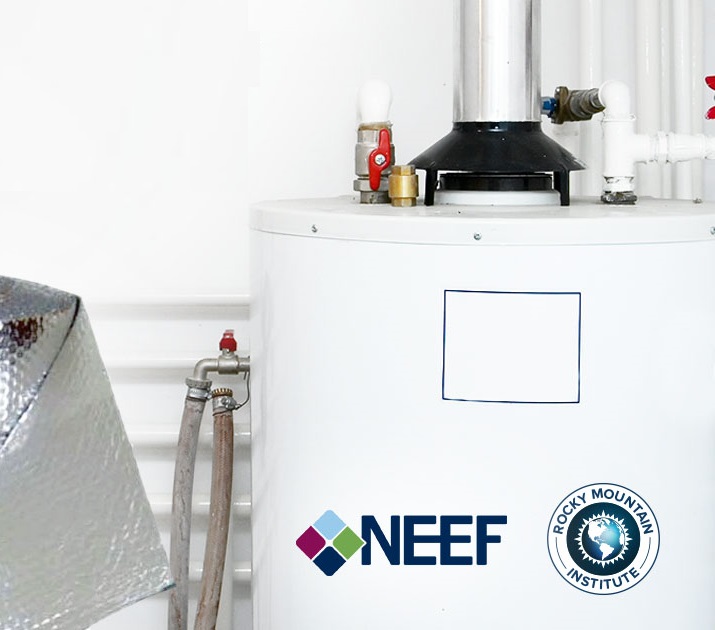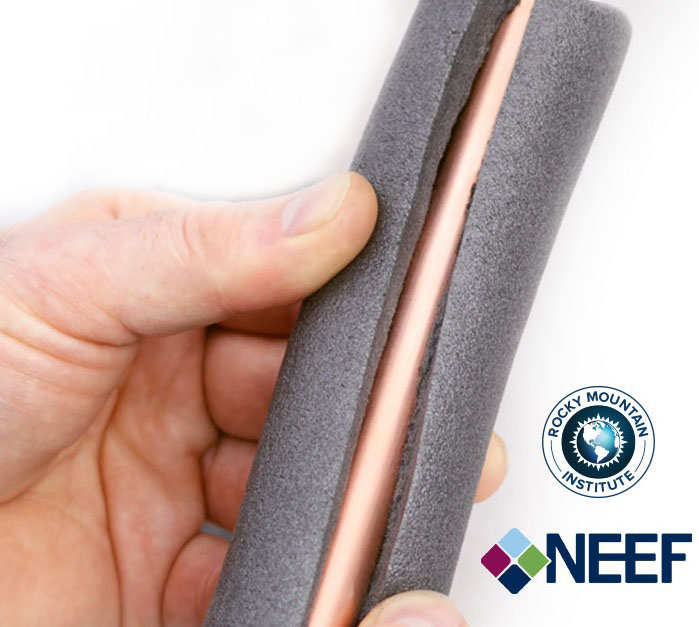 Sustainability and Business
Sustainability can open up new business opportunities, such as developing innovative sustainable products, entering new markets, or partnering with like-minded businesses. By embracing sustainability, businesses can position themselves for long-term growth and success.
Amplify your Impact with NEEF
Meaningful, lasting change is possible when we work together. NEEF leverages its National Environmental Education Act (NEEA) appropriation to raise public and private matching funds at a ratio of 3:1, creating value and amplifying the impact of our partners
Celebrate the Holidays Sustainably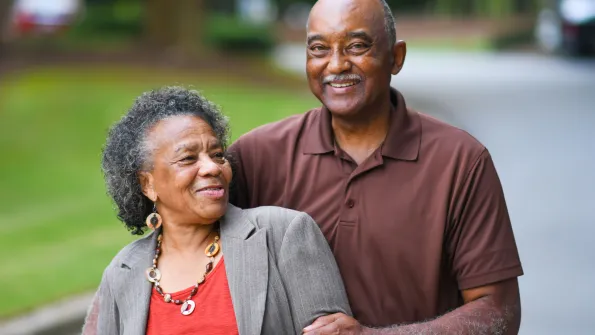 Love Sustainabily
Show Your Love for Sustainability with These Valentine's Day Ideas
It's February, and love is in the air—sort of. Over the past few years, there has been a steady decrease in th...
Partners in Sustainability
NEEF collaborates with organizations to develop campaigns and resources to help people live sustainably.
NEEF partnered with iHeartRadio to help listeners save money and reduce their impact on the environment.
Turn your middle schoolers into Climate Superstars with our easy-to-use climate education lessons and...
NEEF is proud to partner with the National Hockey League (NHL®) to promote environmental and social...