Explore
Health and Environment
Our health and the environment are intimately connected, as the quality of our surroundings can have a profound impact on our physical, mental, and emotional well-being
Asthma, Allergies, and Air Quality
Maintaining good air quality is important for both preventing and managing respiratory conditions like asthma and allergies. This can include taking steps to reduce pollution and other sources of indoor and outdoor air irritants, as well as taking precautions like wearing masks or avoiding outdoor activities during times of poor air quality.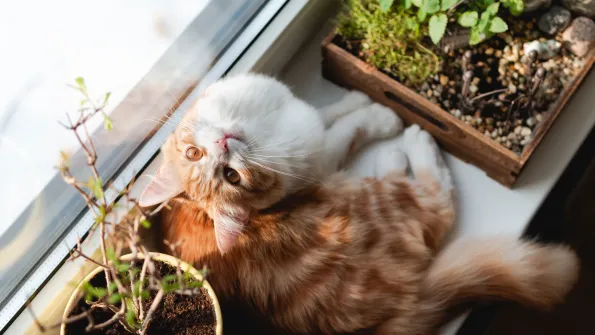 Infographic
Five Common Indoor Asthma Triggers
Approximately 25 million people in the US are affected by asthma. This infographic shows the five most common indoor asthma triggers.
climate change, Extreme Weather, and Your Health
Extreme weather events such as heat waves, cold snaps, hurricanes, and floods can have a significant impact on a person's health, increasing the risk of heat stroke, hypothermia, dehydration, and other weather-related illnesses. In addition, extreme weather can also contribute to mental health issues such as anxiety and depression.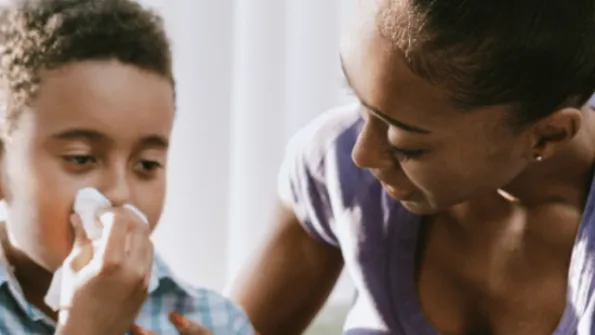 Spotlight Story
Children's Health in a Changing Climate
Children are more vulnerable to risks associated with weather and a changing climate due to several factors. You can help protect your family by understanding and preparing for weather and climate-related risks.
Pet Health and the Environment
Our furry, feathered, and finned friends
Learn how climate change and extreme weather can affect your pets.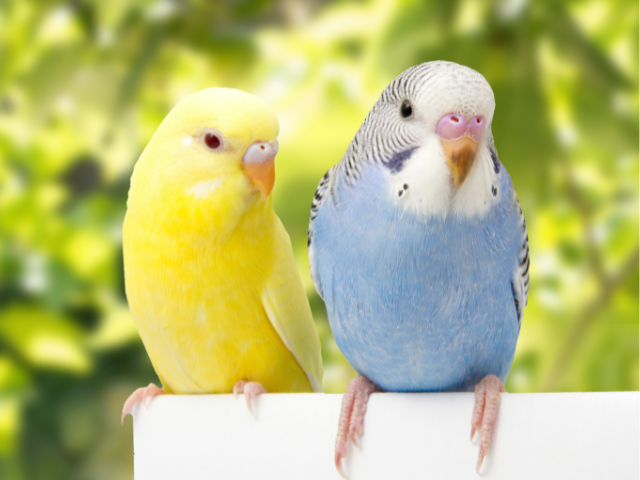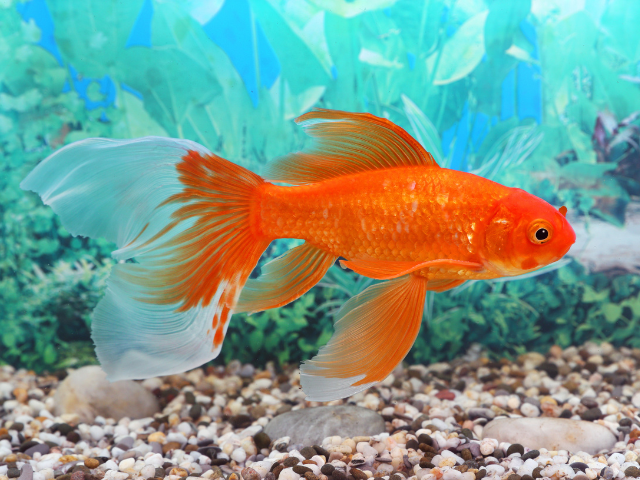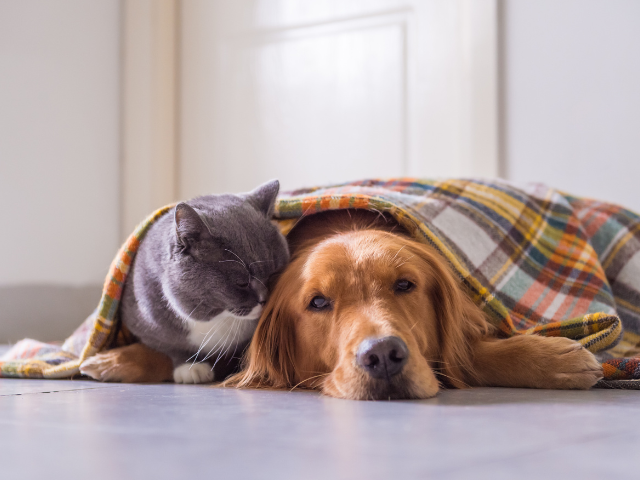 Health, Home, and the Outdoors
Webinars, courses, and infographics that help you understand how your environment affects your health and well-being.
This webinar and associated resources share ways that healthcare professionals, outdoor interpretive and...
The Nature Champion Course aims to build capacity among health care providers, clinicians, and mental health...
The Health Heroes infographic shows how our homes can affect our health.
Amplify your Impact with NEEF
Meaningful, lasting change is possible when we work together. NEEF leverages its National Environmental Education Act (NEEA) appropriation to raise public and private matching funds at a ratio of 3:1, creating value and amplifying the impact of our partners