Explore
Public Lands Engagement
Public lands provide the perfect place for connecting to and caring for our shared natural resources
Public Lands, Past and Present
Getting Outdoors with Friends and Family
Getting outdoors with friends and family deepens social connection and spending time outside has been shown to have numerous physical and mental health benefits, including reducing stress and improving mood.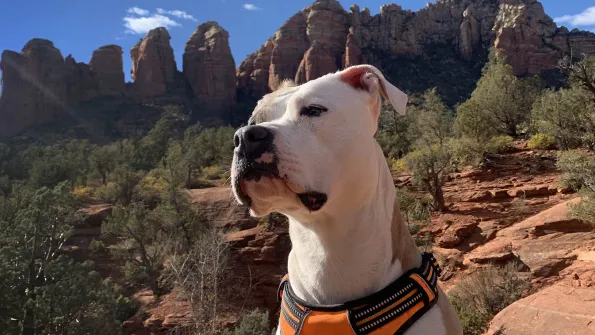 Spotlight Story
Explore Public Lands with Your Dog During National Pet Month
May is National Pet Month, the perfect excuse to plan a public lands adventure with your dog. But how to prepa...
National Public Lands Day
Join us for the 30th Annual NPLD
NPLD is the nation's largest single-day volunteer event for public lands and brings out thousands of volunteers to help restore and improve public lands around the country.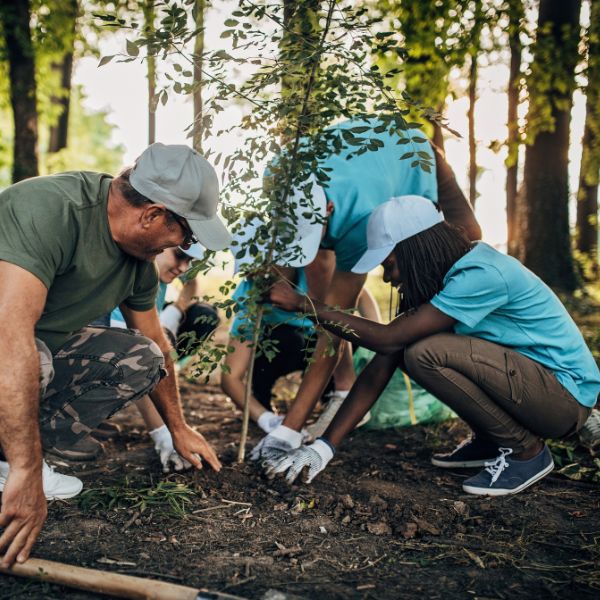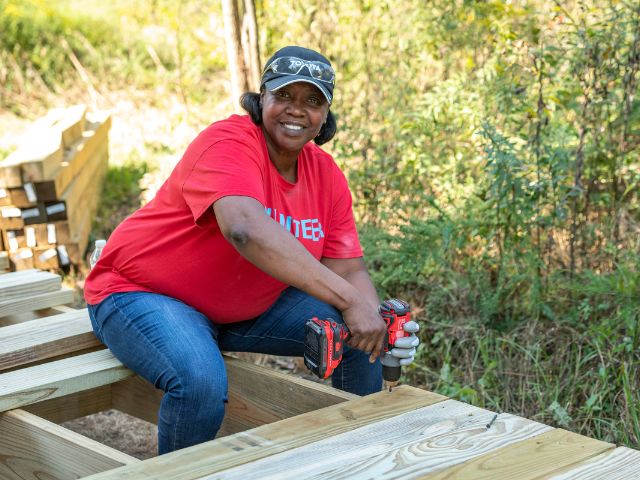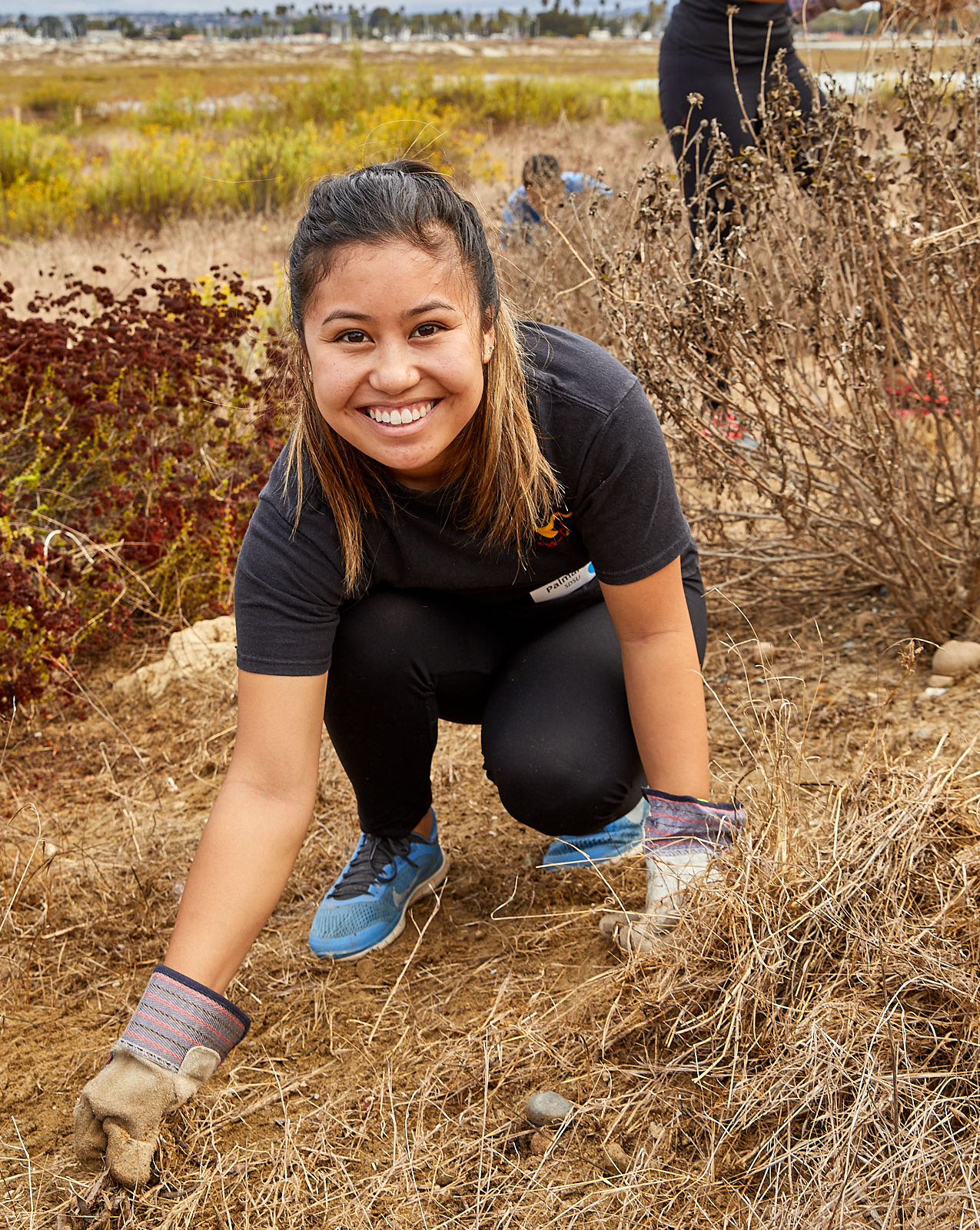 Careers on Public Lands
Outdoor careers such as park rangers, landscape architects, and environmental scientists can offer fulfilling work, opportunities for personal growth, and the chance to positively impact the environment.
Volunteering, Learning, and Enjoying Public Lands
Spending time together outdoors fosters a sense of community involvement and stewardship towards the environment, while also providing opportunities for personal growth and education through experiential learning.
Have some free time this summer? Get outside and volunteer at the national, state, or community park near you...
Headed to the beach this summer for some sun and surf? Make sure it's a safe, healthy place to visit by...
Friends of Herring Run Parks shares ten tips to help organizations host a successful National Public Lands Day...
This quick how-to guide will get you started with everything you need to conduct a community cleanup to help...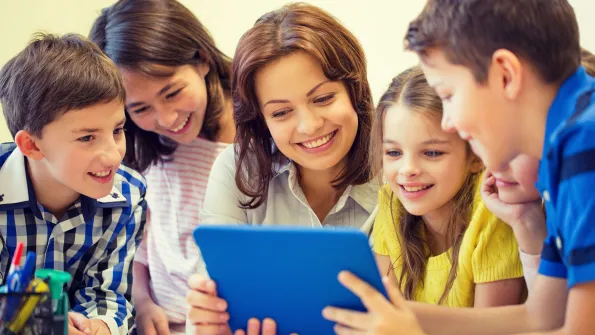 There's an app for that
Apps for Environmental Education and Outdoor Activity
Are you looking for more ways to incorporate technology into your classroom? Project Learning Tree&nbsp...
Amplify your Impact with NEEF
Meaningful, lasting change is possible when we work together. NEEF leverages its National Environmental Education Act (NEEA) appropriation to raise public and private matching funds at a ratio of 3:1, creating value and amplifying the impact of our partners
Public Lands for All
At NEEF, we partner with public lands groups, environmental organizations, local communities, and others who share our mission of making the environment more accessible and enjoyable for everyone.
In April of 2019, Mikah Meyer became the first person to experience all 419 US National Park Service sites in...
In an effort to diversify the types of audiences engaged during the annual National Public Lands Day...
July 26 marks the 31st anniversary of the Americans with Disabilities Act (ADA), a civil rights law that...
Land acknowledgment is a simple, powerful way of showing respect and a step toward correcting the stories and...