Who We Are
Diversity, Equity, and Inclusion
Diversity, Equity, and Inclusion (DE&I) is at the core of our mission and how we approach our work
it takes all of us
Making the environment accessible, relatable, relevant, and connected to the daily lives of all Americans is only possible when we incorporate a variety of perspectives and engagement from our team, partners, and the public to make our work effective.
NEEF's Commitment to DE&I
Our commitment to the principles of DE&I guides everything we do, but we must also acknowledge the areas where we can improve as an organization.
This includes shifting the focus of environmental stewardship from a predominantly affluent, white lens to respect and include the involvement of people from all walks of life. And just as we remain committed to acting on behalf of the environment, so too should we act to condemn the racial inequality and oppression that many communities face in this country.
 
NEEF's DE&I Commitment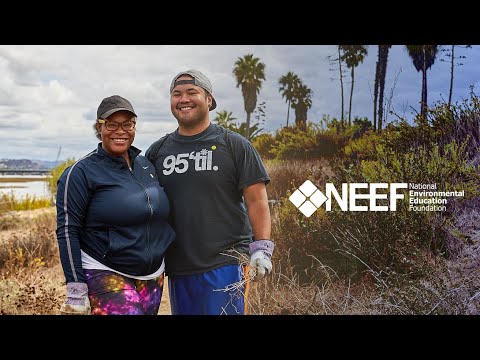 DEI Definitions
We are on a lifelong journey to better understand, acknowledge, and incorporate the tenets of DE&I into our environmental education programs and initiatives. We see the following definitions as the pillars of our work and essential to who we are as an organization.
Image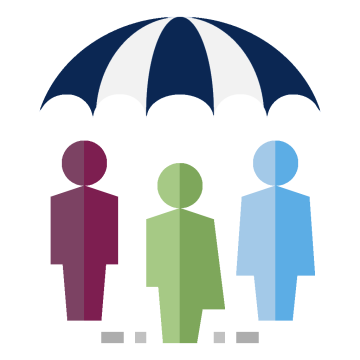 Diversity
NEEF works proactively and intentionally to ensure diversity in our staff, board, and external partners. We create best practices, employment policies, and benefits that consider diversity. We design our programs and materials to reach and engage audiences of varied perspectives, backgrounds, geographies, and identities.
We pride ourselves on partnering with a wide range of organizations, such as Samsung, 3M, International Paper, and the National Association of School Nurses (NASN).
Image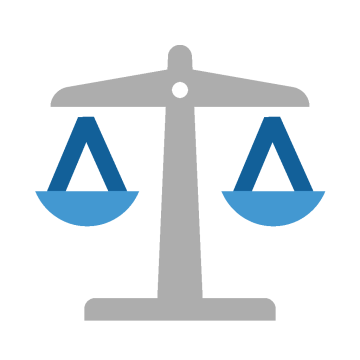 Equity
We are creating a workspace that values our differences and offers fair access to opportunities, information, and guidance. We carry this spirit into the work that we produce for our partners and the public, aspiring to make it accessible and engaging to diverse audiences.
We employ behavioral science, data-driven information, and specialized training strategies to align our messaging with the issues that are important to people in their daily lives.
Image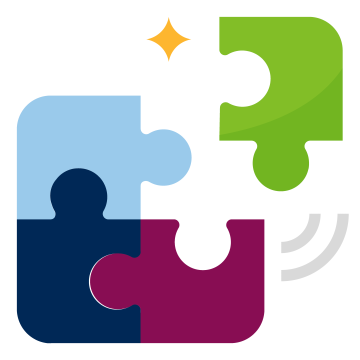 Inclusion 
NEEF fosters a space where those from all groups are not only represented, but heard, considered, and supported. We encourage and facilitate respectful discussions about different ideas and experiences to create a chance for learning and growth.
We are committed to using impartial language and incorporating images that represent people of varied backgrounds, geographies, identities, and ability levels.
DEI GOALS
Diversity, equity, and inclusion have been a part of NEEF's fabric for many years. While our organization continues to build on this foundation, we realize that we still have much to learn. One thing is certain—to better care for the environment, we need everyone's help.
DEI Goals
Image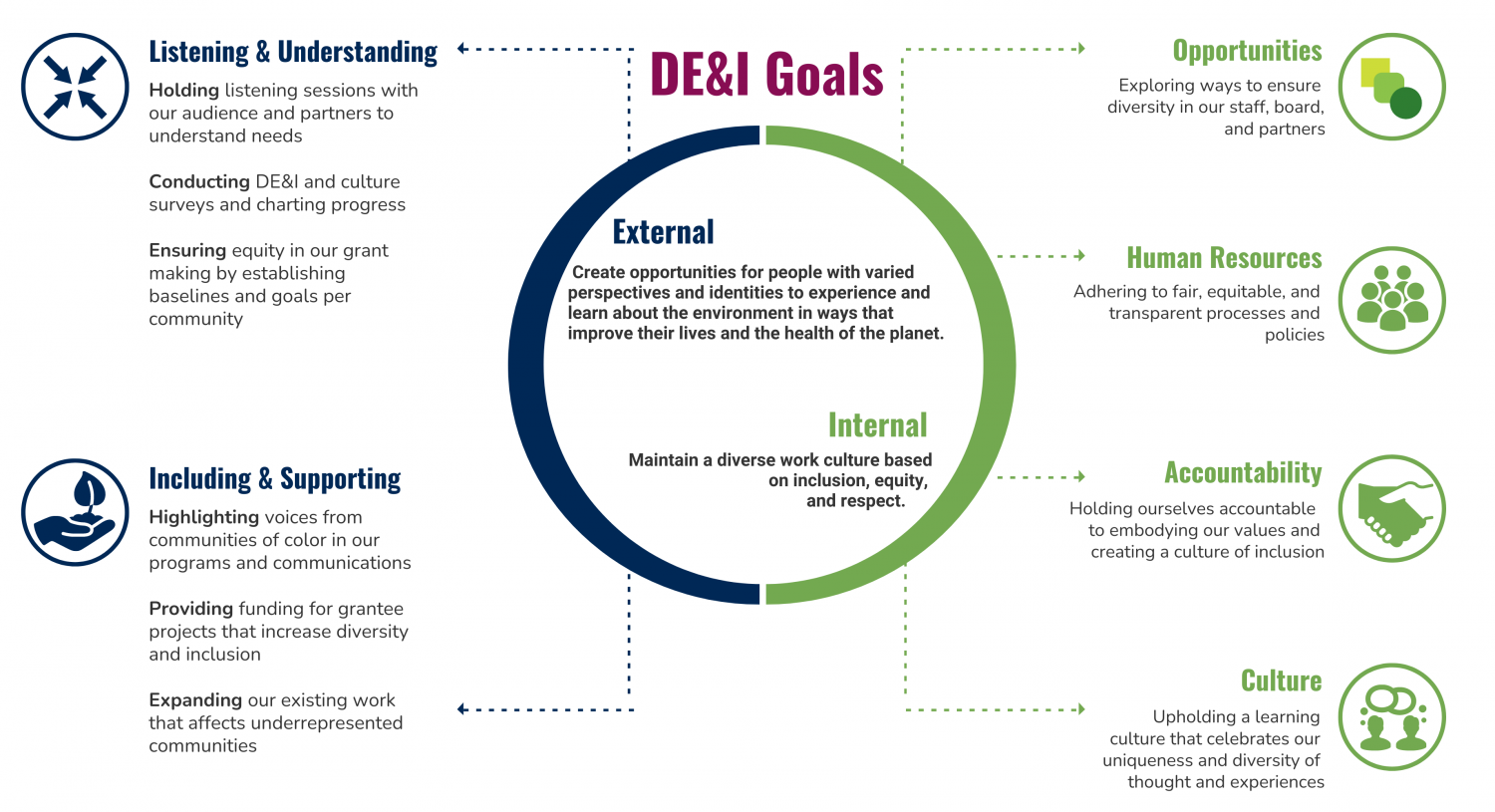 DE&I VALUES IN OUR WORK
At NEEF, we partner with public lands groups, environmental organizations, local communities, and others who share our mission of making the environment more accessible and enjoyable for everyone. Here are just a few of the ways in which the values of DE&I are reflected in our work.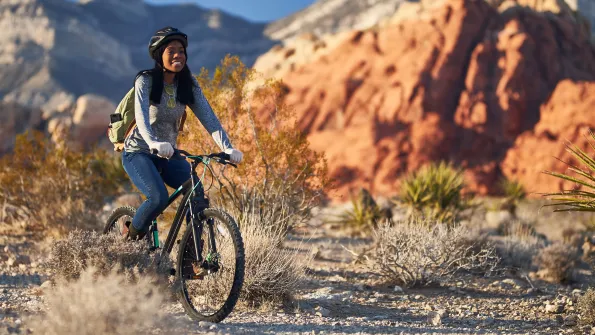 Outdoors for All
More Than a Movement: Black Women Seek Diversity and Equality in the Outdoors
We spoke with three Black women working in the natural sciences who are challenging public perceptions of environmentalism by dismantling the stereotypes of what a biologist, botanist, or naturalist looks like.
In April of 2019, Mikah Meyer became the first person to experience all 419 US National Park Service sites in...
With assistance from a NEEF grant, Friends of Sleeping Bear Dunes conducted accessibility assessments on four...