National Public Lands Day
NPLD for Volunteers
Volunteers are the heart of National Public Lands Day by generously giving their time to help restore and improve public lands around the country. 
Volunteering for National Public Lands Day
Join thousands across the country and take part in the largest single-day volunteering event for America's public lands. National Public Lands Day (NPLD) is a great opportunity to help your community by working together with people from all ages and diverse backgrounds to restore and protect our shared spaces.
Image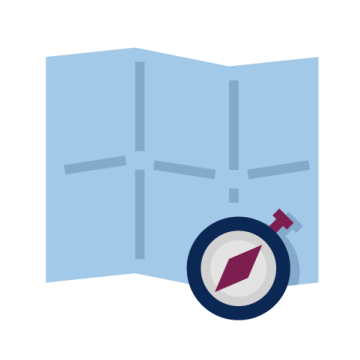 Find An Event
Use our interactive map to locate a volunteering opportunity in your community.
Image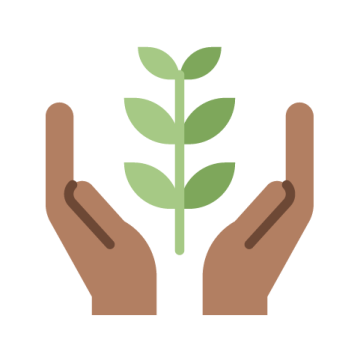 Share Your Experience 
Let others know how fun and rewarding it can be to take part in National Public Lands Day.
Image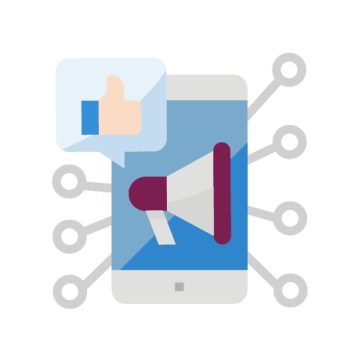 Get A Proclamation
Help amplify NPLD with an official proclamation from your local government.