NPLD Promotional Toolkit
Spread the word to draw in volunteers of all ages from your community and engage your local media
NATIONAL PUBLIC LANDS DAY IS ON
SATURDAY, SEPTEMBER 23, 2023!
Thank you for hosting a National Public Lands Day event! The materials, tools, and resources below were developed for NPLD 2023. We hope they helped you spread the word, draw in volunteers of all ages from your community, and engage your local media. 
2023 Event Theme
NPLD: 30 Years of Care and Commitment
Since 1994, National Public Lands Day (NPLD) has mobilized volunteers on the fourth Saturday in September to celebrate and care for something we all share—our nation's public lands.  
What started with one federal agency, two public land sites, and 700 volunteers has grown into a national event that brings out hundreds of thousands of volunteers at sites in all 50 states and U.S. territories. From trail maintenance to planting, trash pick-up, and more, volunteers of all ages and abilities roll up their sleeves and work side-by-side. 
In the past decade alone, over 1 million volunteers have donated almost 5 million hours of their time for public lands, worth an estimated $133 million. These efforts are crucial to preserving our natural resources for future generations to enjoy.
But NPLD is more than just a clean-up—it's a chance to connect with new communities, an event that creates kinship among those working together for a common goal, and an opportunity to use America's public lands for education, recreation, and overall physical and mental health.  
NPLD 30th Anniversary
Image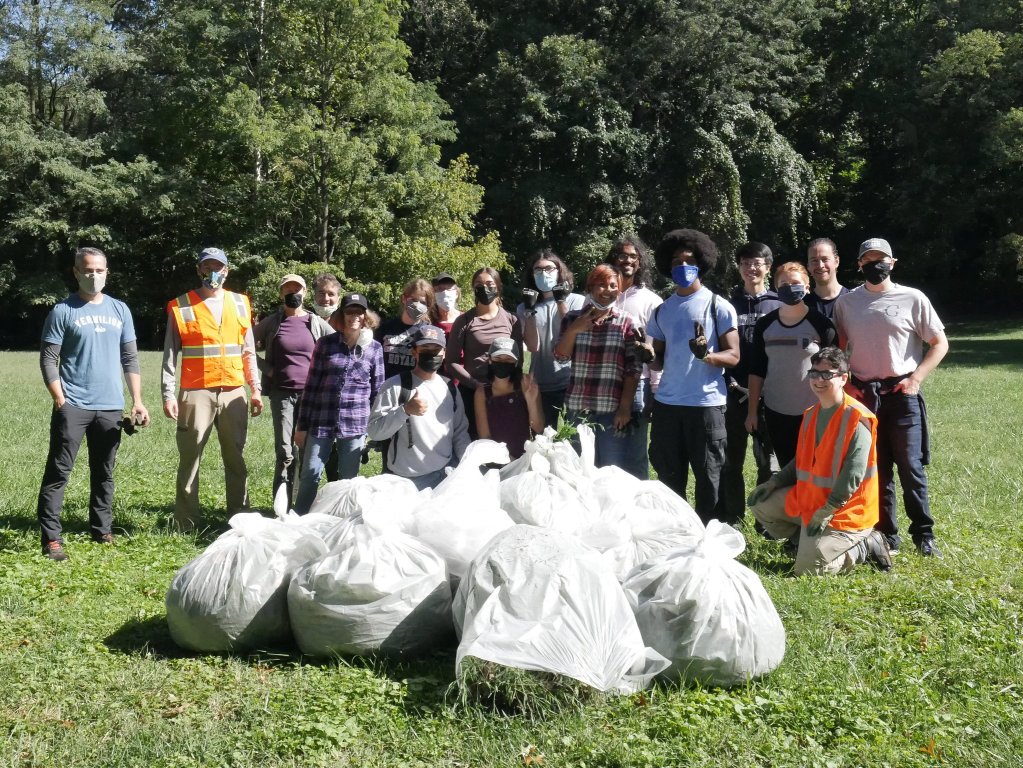 NPLD30 Theme Guide
Provides messaging, core themes, and areas of focus to offer fresh perspectives for your NPLD event planning
Stay Connected
If you are a site manager, be sure to follow us on social media for NPLD updates. Please tag us in your posts so we can amplify your impact.
Image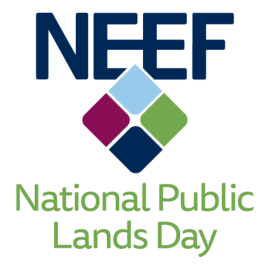 Image

Image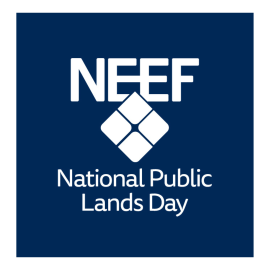 Image

NPLD Media Outreach Calendar
As you plan for your event, be sure to let area media know what's happening and how to participate. Use this planning calendar to stay on track.
Media Advisory Template
Once you've planned your event, alert the local media to help you spread the word. Use this template to help promote your event.
Media Release Form
A general media release form that grants permission to use, publish, and share video and photographic media of volunteers and event attendees.
Media Release Form Extras - An online version of the form is available here (online form link). You can also download a QR code to display that will direct users to the online form (QR code download link).
Promotional Graphics for 2023 Coming Soon