Story
NPLD Volunteer Spotlight: Gerald Miller, Volunteer Extraordinaire
Gerald Miller, Conservation Specialist for Nevada Department of Agriculture, has attended National Public Lands Day events since 1995. Previously employed by the USDA Forest Service and Bureau of Land Management, Miller remembers how his first NPLD event in White Pine County was the only site in the Nevada participating in National Public Lands Day. 
What were your early impressions of NPLD when you first started?
It's a wonderful way to get the community to take ownership of their public lands and to come out and work with others and make an improvement. It's always fun to go back and see some of the trails, warming huts, trees, and all the work we've done. It's really fun to have that ownership and the comradery of giving back to your community.
Image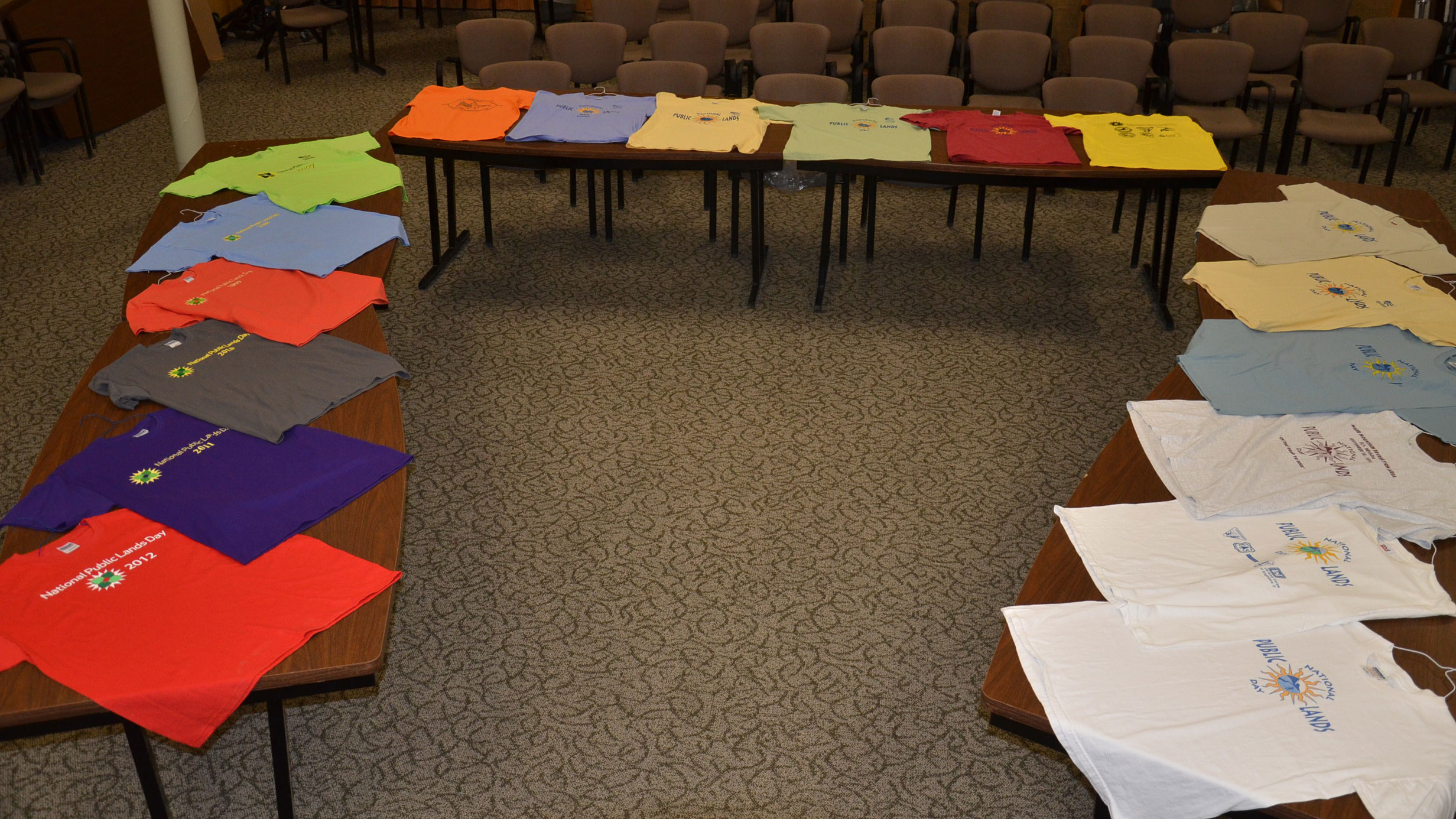 What's your favorite outdoor spot to visit?
My top pick is Yellowstone National Park, followed by Zion National Park, Grand Tetons National Park, and Columbia River Basin. I also like all the places with fascinating trees like the big trees at Sequoia, Yosemite, and Kings Canyon National Park. Wheeler Peak at Great Basin National Park is also a great place to rejuvenate while being among the Bristlecone Pines.
Why do you believe public lands are important?
Public lands are another expression of freedom. You have a lot of freedom to go places and do things and its minimal cost to enjoy them. You can go any time and most of the time you'll be the only out there. I know I can go any place and see a nice facility; yet you probably don't realize that somebody had to build that trail, somebody had to build that restroom and somebody has to maintain that park. A lot of these efforts were probably started by volunteers long before 1905, when the US Forest Service was enacted.
What can volunteers who show up at your event on NPLD expect to find/experience?
They'll find out they've worked harder than they've ever worked before, they'll find comradery, laughter and almost everybody learns a new skill. We'll be planting trees and working trails. Whether it's how to use a different piece of equipment, or how to build a post and rail fence, everybody goes home with a little bit more knowledge than they came with because you learn from so many different people. When I'm on a project, I try to get everybody comfortable with doing everything and everybody always goes home with a full stomach.
Image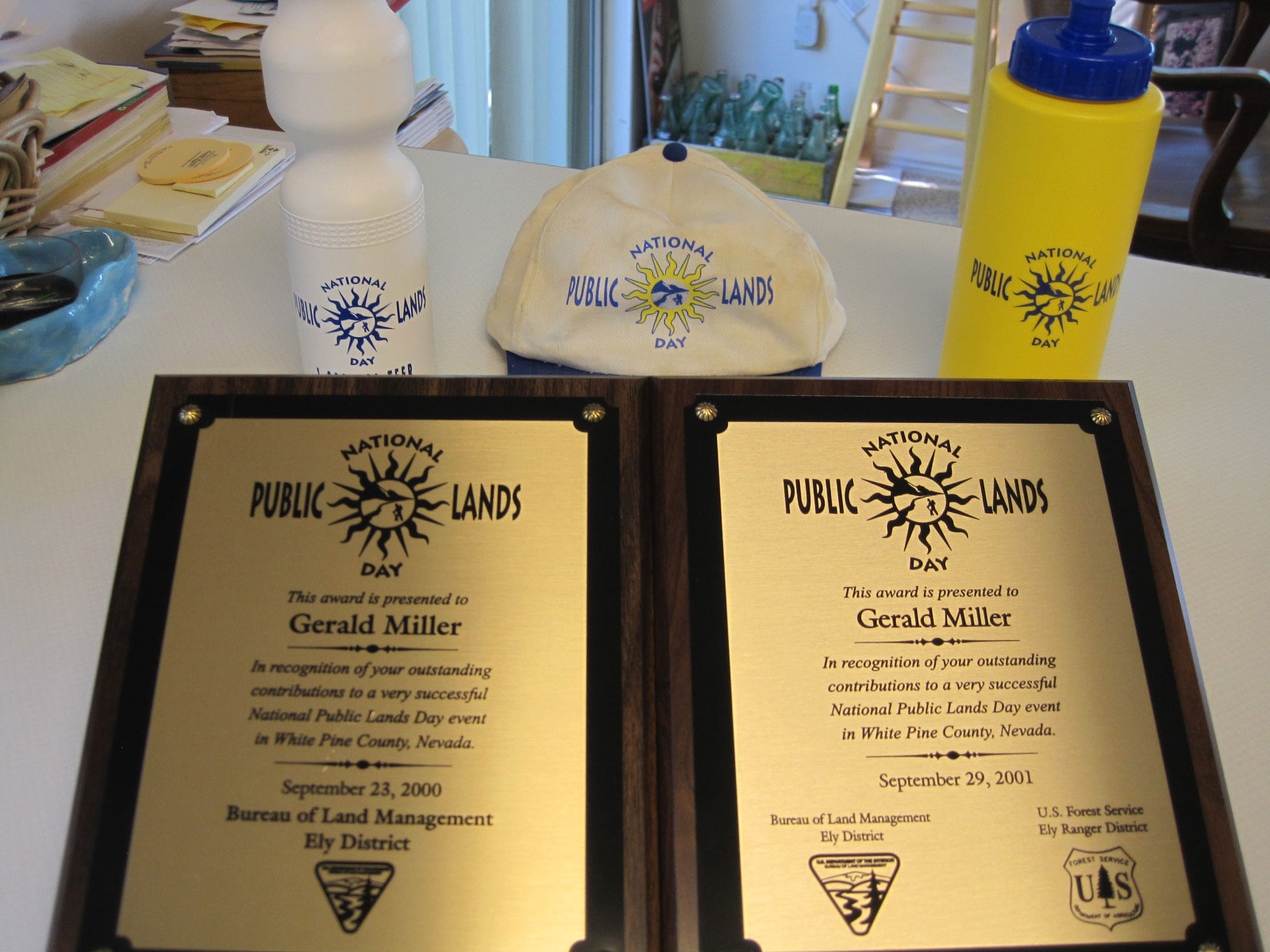 Why is it important for people to take a role in caring for public lands?
I believe public lands are being loved to death and we all need to do our part to make sure we leave them better than we found them. The staff at any area can only do so much. So while we're out there, we can actually help the park staff out. Most parks have a couple of days where volunteers can come out a couple times a year and just help make the park better. There's always a laundry list of things that need to be done, a job for every set of skills.
When you aren't at work/volunteering, what's your favorite way to enjoy public lands?
I enjoy hiking, camping, being a biologist and amateur geologist, and seeing how the geology, soils, plants and animals all fit together, it's all interconnected. And I always make time when I visit public lands to pick up trash if I see some, or I try to make my camp site a little bit better than I found it.
Topics