Our Partners
Toyota
Toyota and NEEF are committed to getting more people out on public lands, and encouraging them to give back and protect the lands they love
Moving Forward Together
For over 20 years, NEEF and Toyota have partnered to advance our shared goals of environmental conservation and connecting people to public lands. We work together to highlight Toyota's commitments to environmental sustainability and social impact, engage Toyota employees in caring for their local communities, and drive mobility and accessibility on public lands nationally.
National Public Lands Day
Since 1999, Toyota Motor North America has been the national corporate sponsor of National Public Lands Day, the nation's largest single-day volunteer event for public lands.
Partnering with the National Environmental Education Foundation (NEEF), Toyota is committed to getting more Americans out on federal, state, and community public lands and encouraging communities to give back and protect the lands they love.
NPLD 2022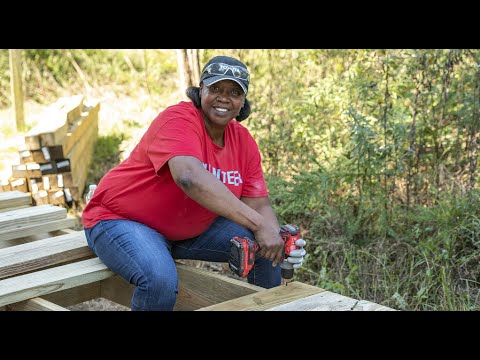 See how NEEF & Toyota teamed up to increase accessibility at Harvest Square Nature Preserve.
$
2,500,000
Value of grants Toyota and NEEF have distributed since 2011 to support public lands and community engagement across the nation
Supporting Environmental Engagement Across the US
NEEF and Toyota work together to develop and provide grants that help organizations engage their local community to improve the environment, increase diversity, and expand their work locally.
In April 2021, NEEF and Toyota Motor North America announced $220,000 in grant funding to support biodiversity...
It was like something out of an old John Ford Western: on the morning of June 1, 2018, a coal-fired locomotive...
Picture this: It's a beautiful summer Saturday. You've been looking forward to checking out the new hiking...
Visually Impaired Students Gain Access to Nature Through Sound thanks to the Driving Mobility and...