Resource
Using Nature to Improve Mental Health and Well-Being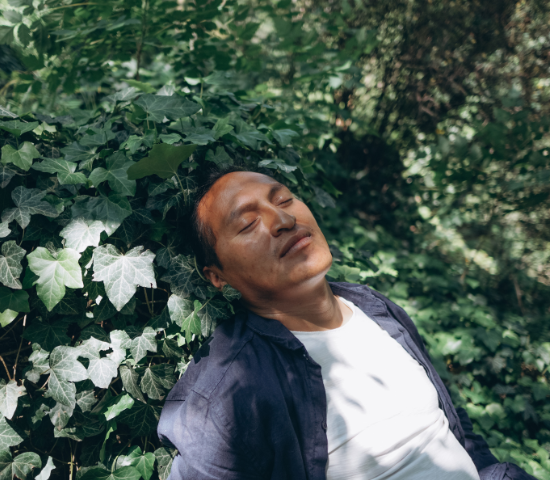 A growing body of research has found that access and exposure to green space is vital to our overall health and well-being. Whether recreating, hiking, bird watching, or resting on a park bench in a National Forest, the restorative properties of nature are immense.
The Centers for Disease Control and Prevention (CDC) reports six in ten Americans are living with at least one chronic condition including diabetes, obesity, heart disease, or mental health. For minority populations, the numbers are disproportionately higher. Managing chronic conditions is critical and requires adherence to medical treatments. Nature can also play a role in supporting physical and emotional healing. While there are many restorative ways in which nature supports human health, the pathway to nature connection is not one-size-fits-all. This discussion will offer meaningful experiences that can be put into practice.
Presented by the National Environmental Education Foundation (NEEF) and the US Forest Service (USFS), this webinar shared ways that healthcare professionals, outdoor interpretive and volunteer staff, and community organizations can use nature as a tool for promoting wellness, resilience, and recovery to their patients and community. It also introduced how outdoor access improves physical and mental wellbeing, examine the community needs and barriers to getting outside, and explore best practice nature and health programs.
Topics & Tools:
• Strategies for engaging communities in nature access.
• Practical resources and tools for a successful program.
• Triggers that exacerbate mental health conditions like anxiety, stress, and depression.
• Examples of nature-based trauma informed care programs.
Audience:
Interpretation, health, and volunteer coordinators, public lands professionals responsible for outdoor activities, healthcare providers, mental health professionals, and community-based organizations.
Webinar Recording:
Resources from Webinar:
Course:
Studies and Surveys:
Articles:
Videos:
Websites:
Resource Type
Topics