Resource
Toward Engagement 2.0: Creating a More Sustainable Company through Employee Engagement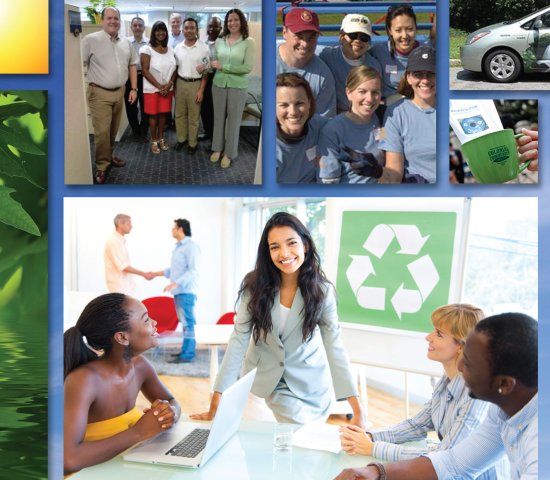 This report examines how leading companies are moving toward a more strategic approach to employee engagement in corporate sustainability activities by creating a culture of sustainability throughout their firms.
Through the NEEF Business Sustainability Education Roundtable, in which more than 20 companies have participated, NEEF has identified challenges, opportunities and success stories related to establishing and managing
E&S employee engagement programs. Many of these success stories are shared in this report.
Resource Type
Topics