K-12 Education
Greening STEM Approach
Greening STEM helps educators spark students' interest in STEM learning while encouraging a deeper appreciation for the environment
interested in implementing Greening STEM?
Educators looking to spark students' interest in STEM learning have embraced the Greening STEM approach. Incorporating elements of placed-based learning, three-dimensional learning, project-based learning, and community-based learning, the Greening STEM approach increases students' academic achievement, strengthens their ties to their community, and encourages a deeper appreciation for the environment.
Here you'll find information on how to implement Greening STEM, any available grant funding, as well as an Idea Journal to help you identify and develop a Greening STEM activity or project.
Educator Benefits
Teaching outside the classroom can help educators create enthusiasm for learning, provide a real-world context, and make connections to STEM concepts. Motivated students make learning enjoyable for both educators and students.
Working with colleagues, local green spaces, and/or community groups on a Greening STEM project is an opportunity for educators to hone their leadership skills while refreshing their teaching practice and supporting students through a new learning experience.
We're always looking for ways to get our students involved in real-world experiences.
Veronica Lopez
See How It Works
Teachers Implementing Greening STEM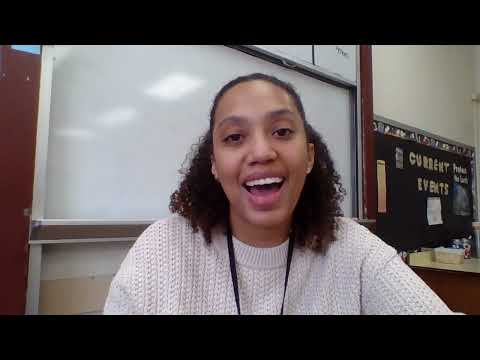 Veronica Lopez, 7th grade science teacher at Benjamin Franklin Middle School, talks about her experience with the Greening STEM approach at her school.
Increasing Educator Confidence
After participating in a Greening STEM project, educators report an increase in confidence in:
Image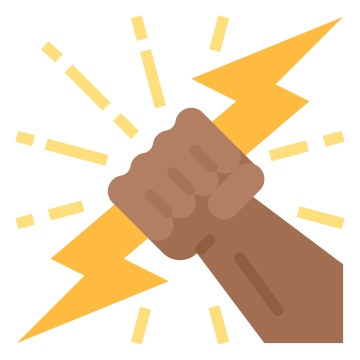 Leadership
Implementing and leading citizen science and environmental monitoring activities.
Image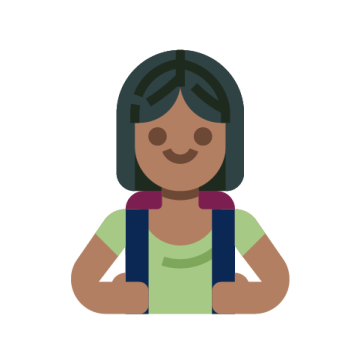 Inclusion
Encouraging participation from students of diverse backgrounds in STEM activities.
Image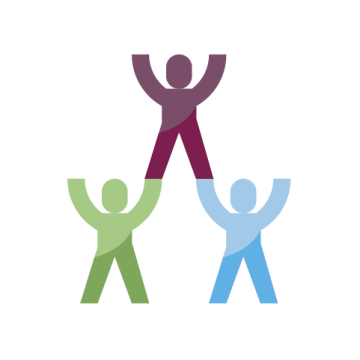 Collaboration
Fostering ongoing collaboration between public lands and schools, and developing new partnerships.
Teachers Making It Happen
Greening STEM is more than just a field trip. Hear from public middle school teachers who have successfully implemented Greening STEM programs in partnership with federal public lands and local nonprofits.
Greening STEM Review
Enhancing Learning and Local Partnerships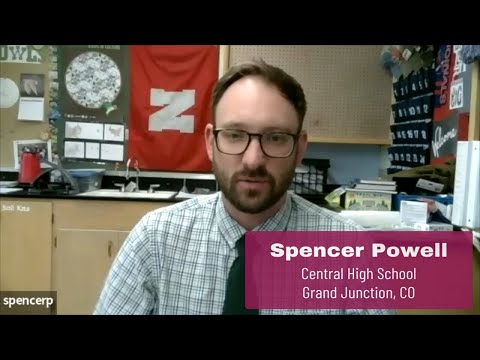 NEEF interviewed science teacher, Spencer Powell, about environmental education and Greening STEM. Watch what Mr. Powell has to say about Mesa County Valley School District No. 51's approach to environmental education.
Greening STEM Review
Helping Students Focus with Hands-On Experience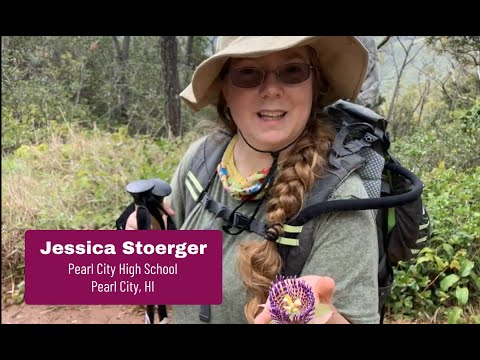 Watch NEEF's interview with Jessica Stoerger, a natural resource teacher at Pearl City High School in Pearl City, Hawaii. Jessica was the lead teacher for the NEEF USDA Forest Service Greening STEM project in 2020.
Greening STEM Learning Components
 Place-Based
Image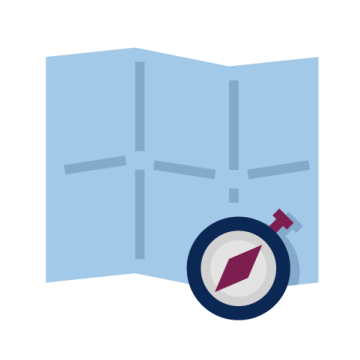 Uses all aspects of the local environment, including local cultural, historical, and sociopolitical situations, and the natural and built environment as the integrating context for learning.
Community-Based
Image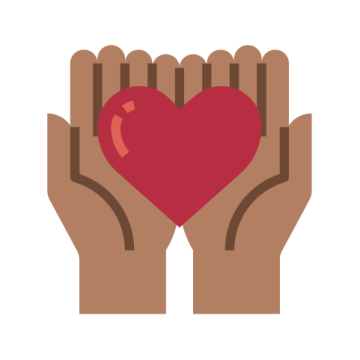 This component brings cultural relevance and issues of equity and justice into learning and encourages educators to support youth in understanding the context around local environmental topics.
Project-Based
Image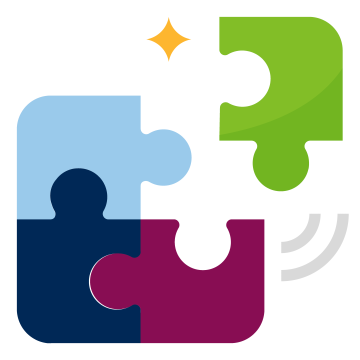 Learners master academic skills and gain content knowledge while working together in teams to explore a problem in depth, which helps them develop leadership, collaboration, and problem-solving skills. 
Three Dimensional
Image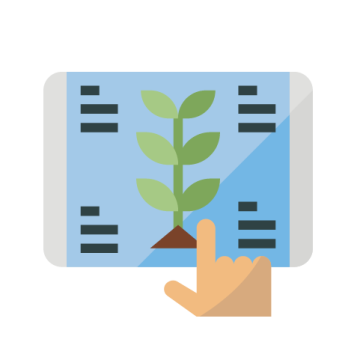 Greening STEM incorporates three dimensions outlined in the Next Generation Science Standards (NGSS): disciplinary core ideas, science and engineering practices, and cross-cutting concepts.
GSTEM Implementation guide image
Image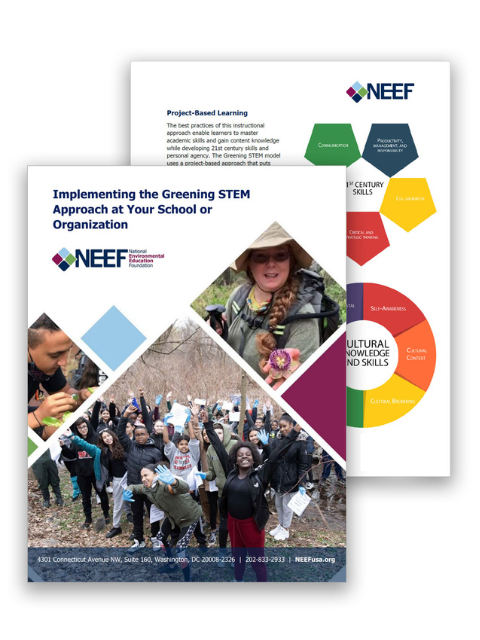 get The Implementation Guide:
NEEF's Greening STEM approach is an adaptable framework for creating a series of integrated and holistic learning activities. This implementation guide gives you a broad overview of best practices.
Funding Future Scientists
Greening STEM Grants
NEEF offers a variety of Greening STEM Grants and funding opportunities through our partnerships with federal agencies and private corporations. Learn about current grants and past grantees.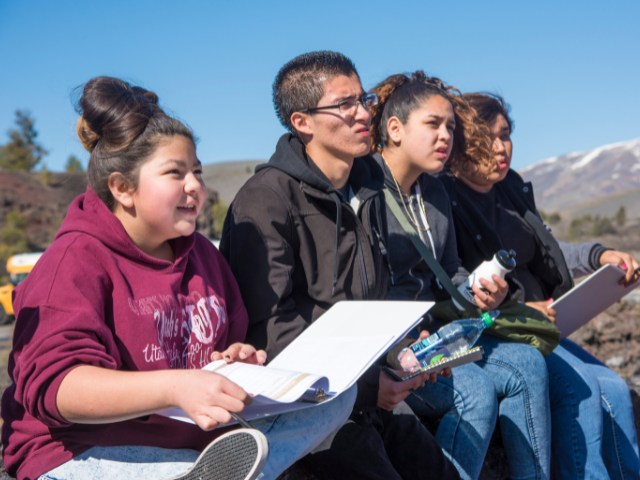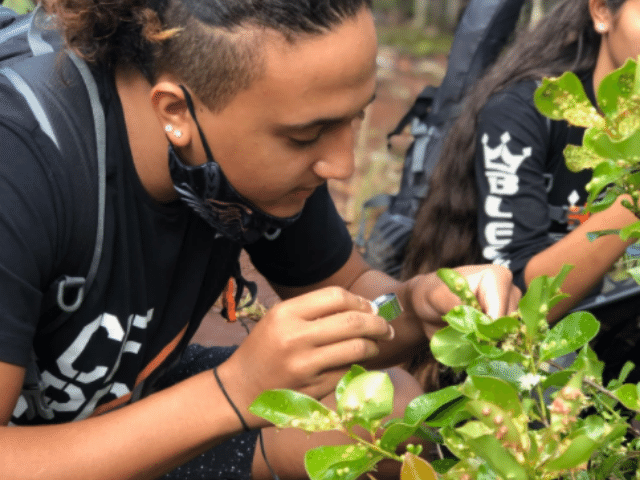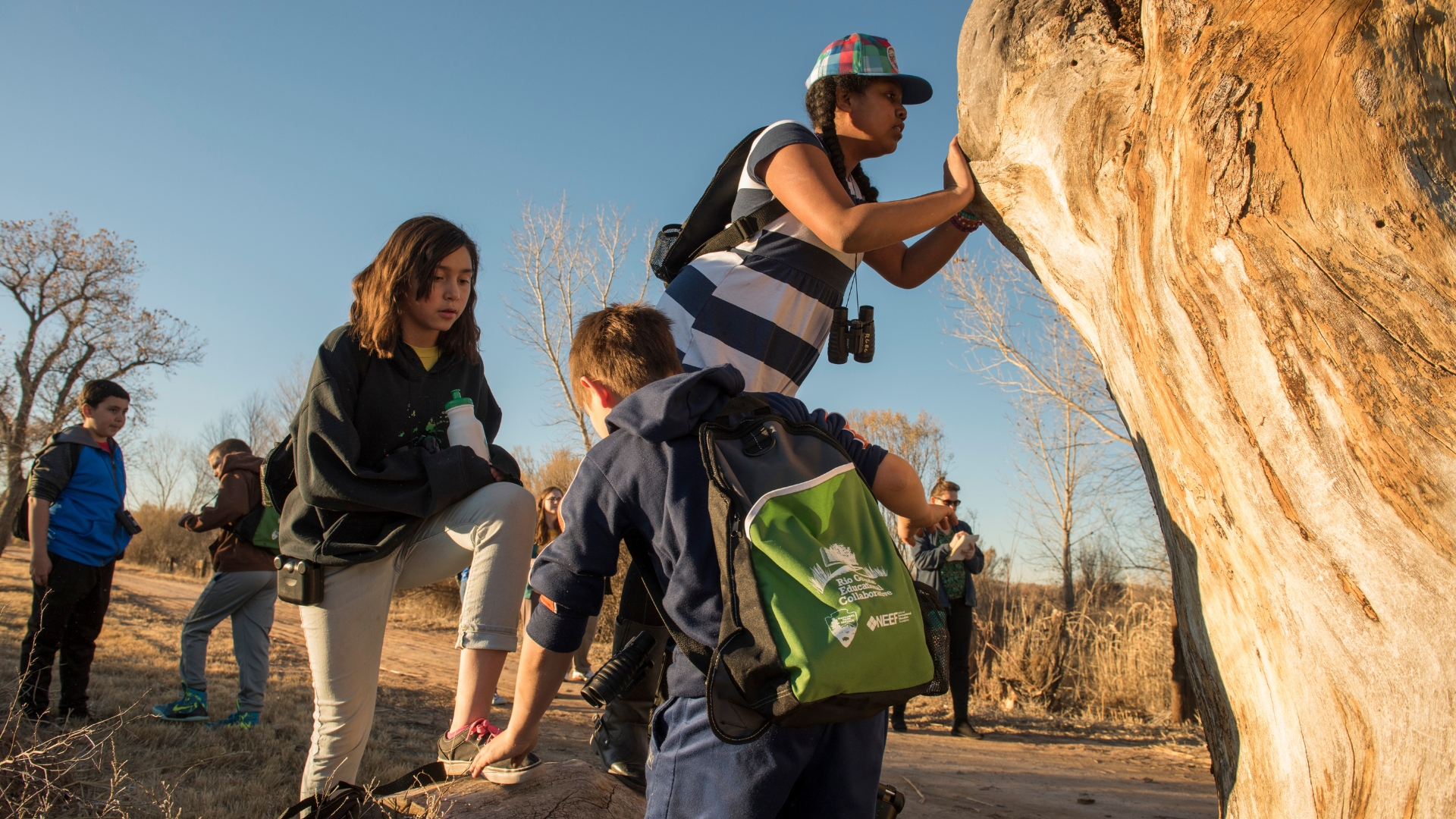 Learn more About Greening STEM
Get inspired to start a Greening STEM program at your school and offer your students an experiential education program that will stick with them for a lifetime.