Making a Difference on Public Lands
NPLD 2023 IMPACT
Saturday, September 23, 2023, marked the 30th annual National Public Lands Day (NPLD) with over 600 community events  and 40,000 volunteers helping restore and improve public lands nationwide.
30 Years of Care and Community
This year's National Public Lands Day showcased some of America's most memorable and unique locations—a natural history lesson at Boston Harbor Islands National and State Park, a coastal clean-up in Monterey Bay, and the removal of invasive Russian olive trees at Grand Staircase Escalante National Monument, to name a few. Check out our impact and discover the difference we made in these and other incredible places!
$
11,679,000
Value of Volunteer Service
Image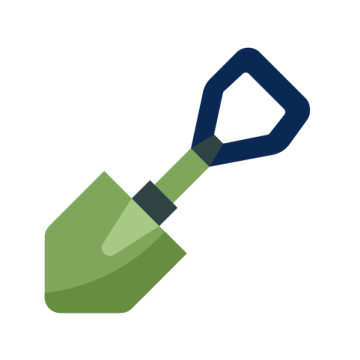 192,549
Square Feet of Invasive Species Removed
Image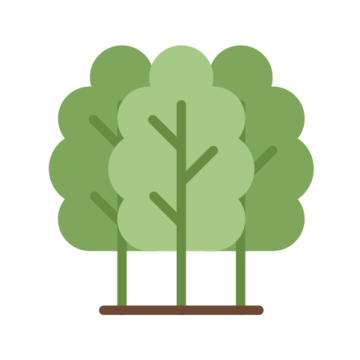 12,253
Native Plants Planted
Image
185,003
Pounds of Trash Collected
Image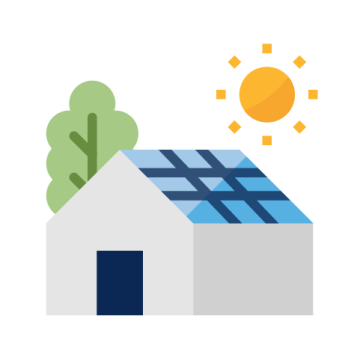 233
Public Facilities Built or Maintained
Image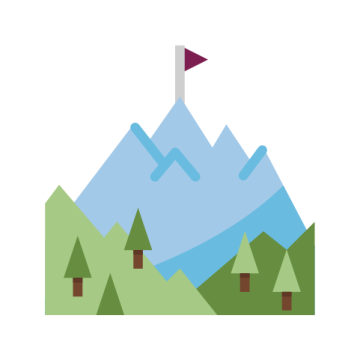 9,479
Acres of Public Lands Restored
Image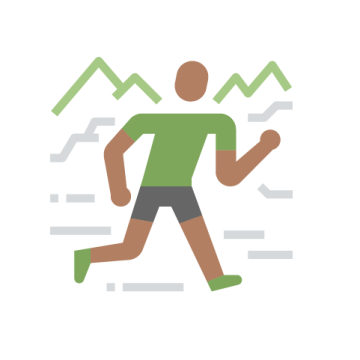 21,359
Miles of Trails and Rivers Maintained
National Focus Areas
We've highlighted a few events that showcased the National Focus Areas for National Public Lands Day 2023.
Image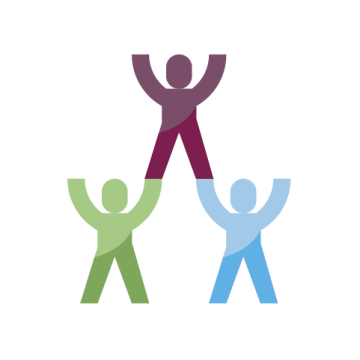 Community Building & Volunteer Dedication
The Bureau of Land Management (BLM), Wilderness Inquiry, and Friends of Lincoln Park collaborated on a free Canoemobile event at Milwaukee's Lincoln Park. Fifteen volunteers from various agencies assisted over 100 kids and community members, including those using wheelchairs or mobility devices, as they paddled the Milwaukee River in massive wooden canoes for the first time.
Image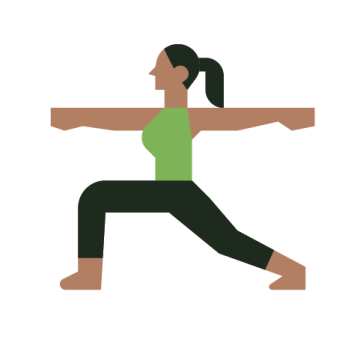 Physical Health & Mental Wellbeing
NatureZen Month, hosted by Overton Park Conservancy in collaboration with Comcast, NEEF, and International Paper, showcased free wellness events celebrating the health benefits of public lands. Additionally, the Metroplex Black Nurses Association of Dallas hosted "Elevate Your Health" for National Public Lands Day, offering health resources with a focus on those with limited access to care.
Image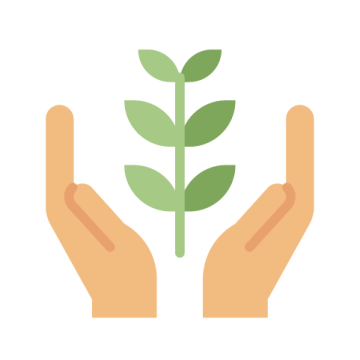 Environmental Education & Partnerships
NEEF hosted a national iNaturalist challenge this year, leveraging our national platform to expand engagement with community science.
In the under-resourced community of West Dallas, NEEF kicked-off a three-year partnership with Toyota, Trinity Park Conservancy, Builders of Hope, and the Dallas Housing Authority. To mark the occasion, local youth were invited to engage in a hands-on macroinvertebrate sampling activity, providing them with valuable insights into water quality and environmental science.
Image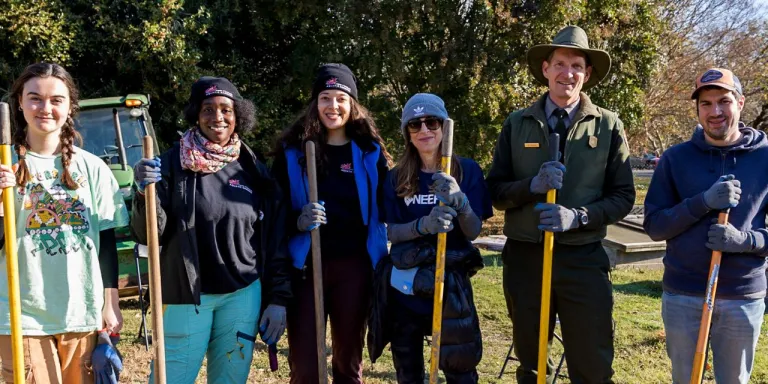 NPLD Signature Event: Kenilworth Aquatic Gardens
Despite being postponed due to inclement weather, the rescheduled National Public Lands Day event with the Friends of Kenilworth Aquatic Gardens (FoKAG), the National Park Service (NPS), and NEEF was a resounding success! Volunteers engaged in stewardship projects across the garden property, tackling tasks such as invasive plant removal, litter collection, flower bed weeding, trail maintenance, and more.
Debbie Lucci, Director of Development for NEEF, helped kick off the event, highlighting the significance of commemorating NPLD's 30th year. "For three decades, National Public Lands Day has united communities in the care and celebration of our nation's public lands. What started with one federal agency, two public land sites, and 700 volunteers has grown into the nation's largest single-day volunteer effort on public lands, mobilizing hundreds of thousands of volunteers across all 50 states and US territories." 
National Public Lands Day is the perfect opportunity for park visitors to develop a deeper connection to their public lands by rolling up their sleeves and pitching in. Thank you to the thousands of volunteers who came out to help restore and preserve our public lands.

Shari Orr, National Park Service, Servicewide Volunteer Program Manager
The Friends of Kenilworth Aquatic Gardens collaborates with the National Park Service to enhance the beauty and ecological health of the park. NEEF, NPS, and FoKAG have a history of successful collaboration on National Public Lands Day, and NEEF was delighted to return to one of our local staff's most cherished spaces. Volunteers played a crucial role in the conservation of the Gardens, and the dedicated individuals at this event significantly contributed to enhancing the beauty and ecology of this natural oasis.
Image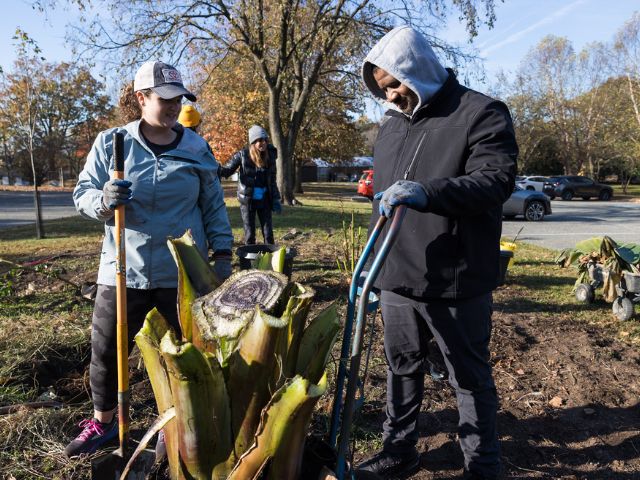 Image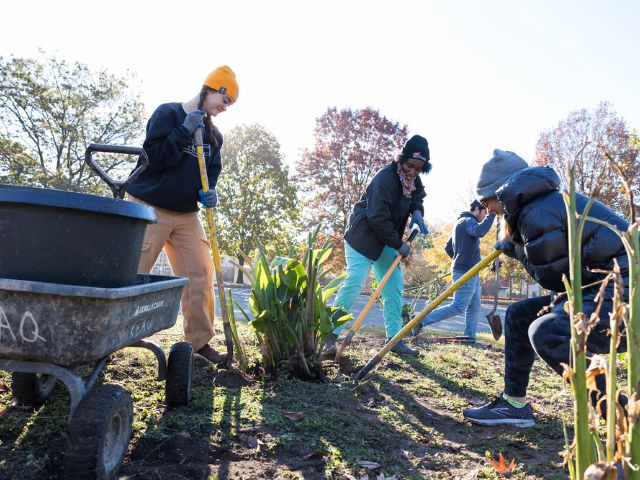 NPLD Stories
Read how volunteers, site managers, families, and more spent their time volunteering for National Public Lands Day.
International Paper
Image

Groundswell
Image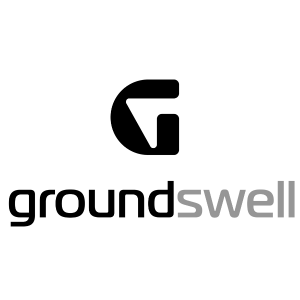 NPS
Image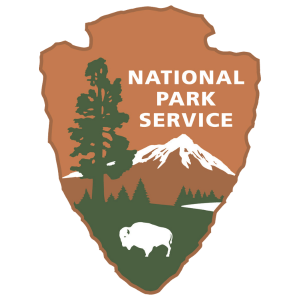 Bureau of Land Management
Image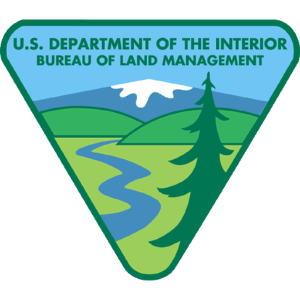 USDA Forest Service
Image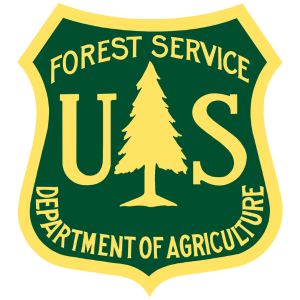 US Army Corps of Engineers
Image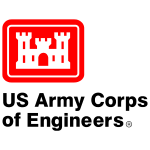 US Fish and Wildlife Service
Image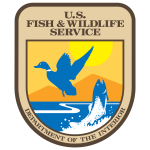 US Department of Interior Bureau of Reclaimation
Image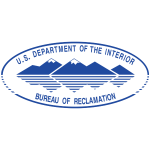 NOAA
Image