Story
Five Studies That Show How Spending Time in Nature Helps Veterans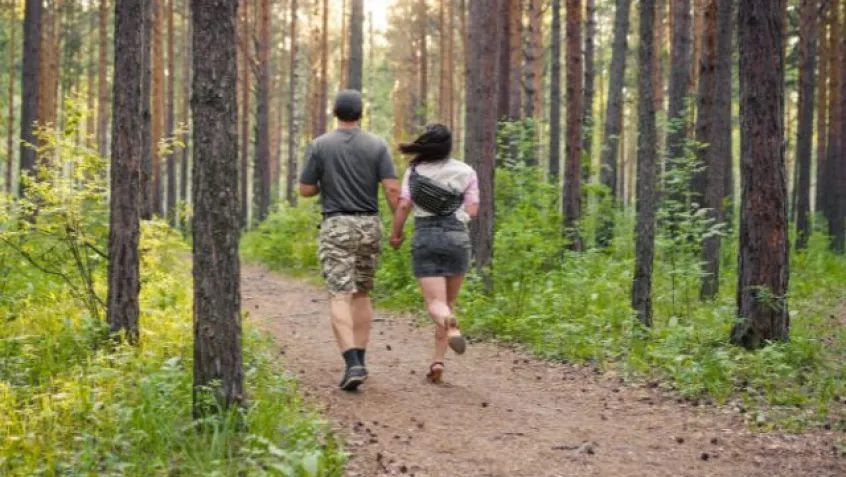 Spending time in nature can be healing for former members of the armed forces. 
A Pew Research Center survey found that roughly one in four veterans say the transition back to civilian life was at least somewhat difficult. This is especially true for those who return home with stress or trauma. About 11-20%  of veterans are believed to experience post-traumatic stress disorder (PTSD) in a given year and many do not receive mental health treatment. 
Image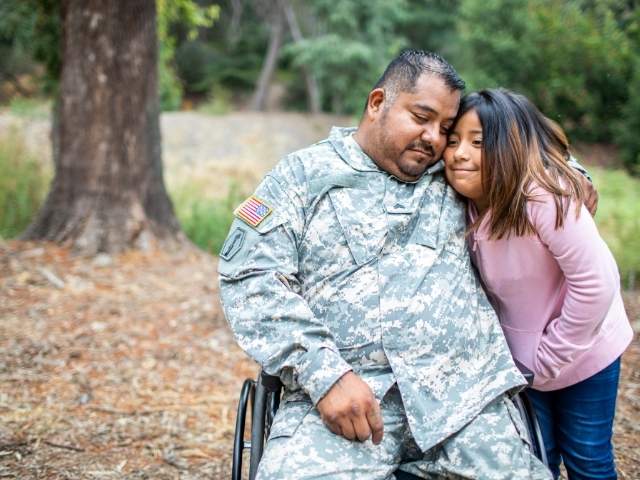 If you or a loved one need access to free and confidential mental health resources, the CDC has more information. 
Studies show that getting outside can help retired service members feel better. The US Department of Veterans Affairs recommends that doing something as simple as taking a walk or a hike, riding a bike, or doing yard work or gardening can help veterans cope during times of stress. 
Outdoor Experiences and Nature Based Therapy Have a Positive Impact
"Nature-based therapy" is an umbrella term for therapy based on experiences and activities in a natural setting. Being in nature while working through trauma can help veterans handle challenging life situations and improve their sense of well-being. 
Image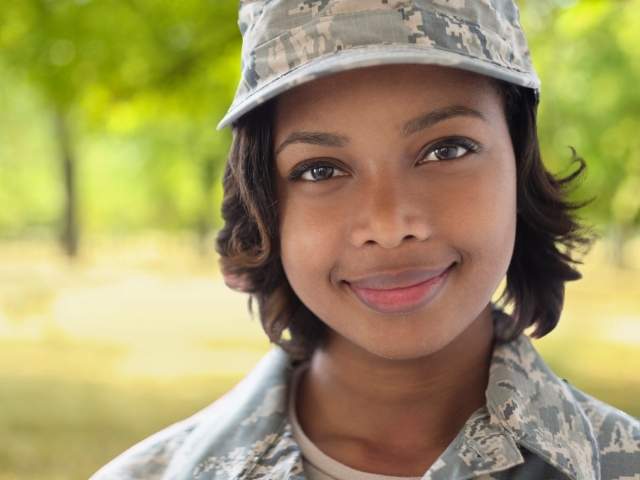 Therapy that incorporates outdoor recreation is still a relatively new field. Researchers continue to investigate the many benefits of nature on mental health. Below are some recent examples.
Skepticism about therapy is a significant barrier that holds back veterans from getting help with mental health issues. Therapeutic adventure activities can provide support without the stigma. In this study, veterans recorded improvements in overall psychological well-being immediately following time spent on Military Outdoors camping trips hosted by the Sierra Club.
Researchers in the UK found that group outdoor activities such as surfing, falconry, or horseback riding decreased participants' anxiety and stress while increasing social connections. A four-month follow-up survey concluded that the effects were sustained over time.
Danish veterans participated in 10 weeks of nature-based therapy at an arboretum and were interviewed about their experience. The results indicated that the veterans had new tools to use in stressful situations and experienced an improvement in PTSD symptoms. Feeling relaxed helped with the healing process. 
Researchers with Warrior Expeditions analyzed how engaging in a six-month thru-hike of the Appalachian Trail impacted the mental health of combat veterans. Feedback from participants revealed themes around social re-connection, inner peace, and reflection. Respondents reported, "I accept myself more for who I am" and that their time on the trail was "the time I [was] taking to heal."
American veterans were surveyed before and after participating in multi-day, group-based outdoor experiences including backpacking, canoeing, whitewater rafting, and fly fishing. The findings suggest that these group activities can have significant positive effects, especially for veterans struggling with serious health problems.
Nature-Based Resources for Veterans
Image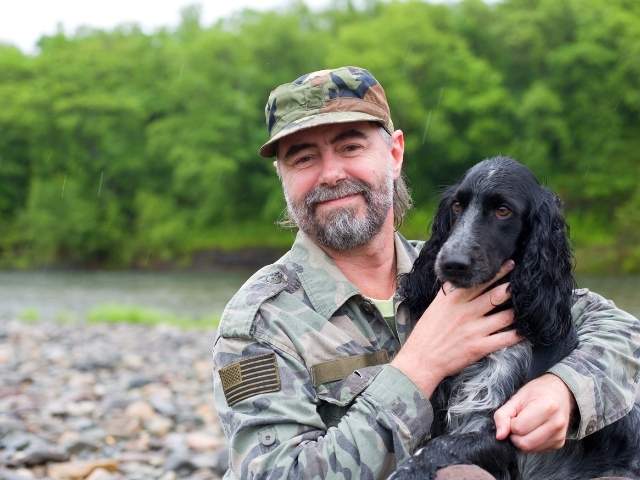 Do you know a veteran who might benefit from spending more time outside? Resources are available to help military members and their families experience the benefits of nature. 
Topics