Resource
Sustainability & Employee Engagement: The State of The Art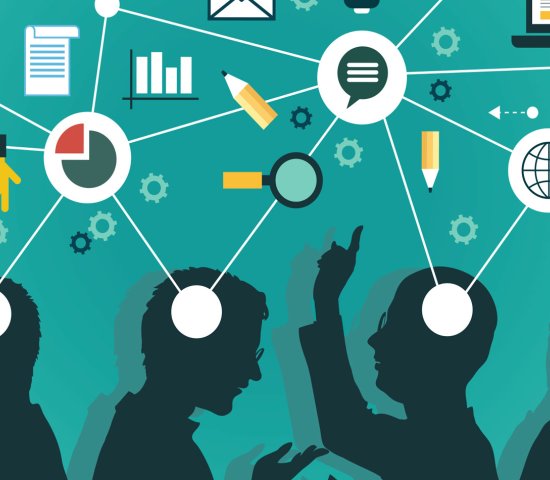 Sustainability professionals usually think of their challenges in terms of the physical or fiscal impact of their efforts, the results measured in tons of CO2 or dollars saved. But the most vexing challenge for the emergent sustainability profession may well be its use of language.
The GreenBiz Group Employee Engagement survey, conducted in March 2014, examines aspects of corporate environmental and sustainability education initiatives at companies at varying stages of program development. This survey builds on the GreenBiz Group and National Environmental Education Foundation (NEEF) 2008 and 2011 survey findings featured in "The Engaged Organization" and "Toward Engagement 2.0" and provides a quantitative understanding of the evolution of employee engagement.
The GreenBiz Employee Engagement survey participants were recruited from the GreenBiz Group's GreenBuzz mailing list, which has a broad audience. Participants represent a diverse range of industry sectors. There were 1,334 survey respondents, with approximately 34 percent from small companies (fewer than 99 employees), 40 percent from medium-size companies (100 to 9,999 employees) and 26 percent from large companies (more than 10,000 employees).
The results represent a purposeful sample of those interested in business and environmental issues. Respondents were a mix of mainstream, environmentally progressive large companies and smaller, self-identified "green" companies.
Download the full report for an in-depth breakdown of the survey results as well as potential next steps for organizations interested in growing their sustainability initiatives.
Resource Type
Topics