Resource
Developing Greening STEM Projects and Proposals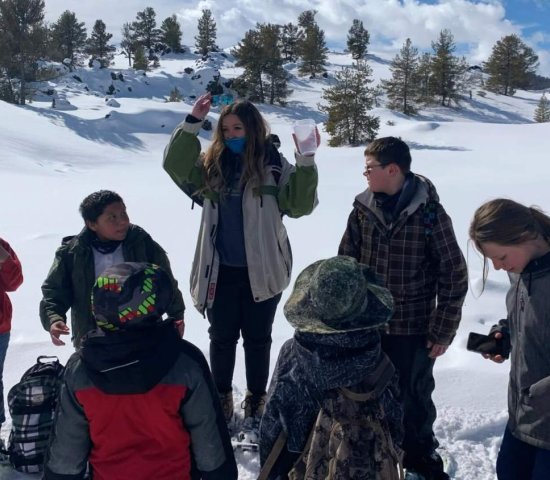 Learn about NEEF's Greening STEM approach and how you can apply for environmental education grants on public lands.
There are several essential components to the Greening STEM model. They include:
A combination of proven instructional approaches: 

place-based learning 
three-dimensional learning 
project-based learning 
community-based learning

Collaborative, interdisciplinary partnerships between formal and non-formal educational partners
Real-world challenges/problems involving the natural environment
Learn about successful projects with our federal partners that can be used as templates for any type of organization.
Speaker
Robert Sendrey, Program Director for K-12 Education at NEEF
Webinar Recording:
Resource Type
Topics