Story
Indoor Workouts to Keep Fit While Staying at Home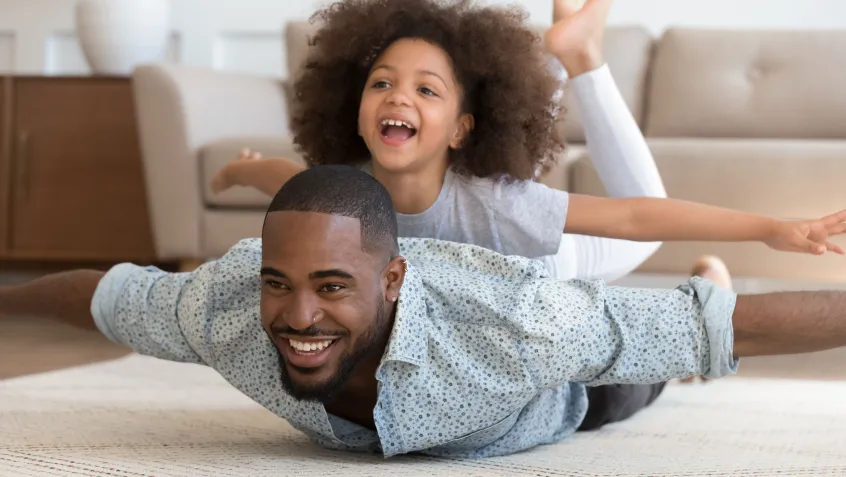 Since going to the gym (or even to parks and biking trails) might still be off-limits for a while due to COVID-19-related closures, you may be wondering what you can do at home to stay in shape. Here's a suggestion: try incorporating some indoor exercises into your normal fitness routine!
For starters, you can take advantage of the free virtual workout sessions many gyms, yoga studios, and health clubs are offering during the pandemic. We highlighted some great examples previously in our article about staying safe, healthy, and entertained during the coronavirus.
You can also find additional online instruction, live classes, and on-demand workouts available from streaming services and wellness apps. Many of these services offer 30-day free trials or have basic workouts available for free. These resources will provide you with a wide variety of workouts hosted by qualified instructors demonstrating proper form or technique to ensure you're performing each exercise correctly.
For a more low-tech approach, go old-school with your fitness routine. Think squats, jumping jacks, stretches, burpees, lunges, sit-ups, push-ups, and other calisthenics. You might even build these simple movements into your "new normal" by doing a different exercise every hour for just a few minutes. (Just three minutes of exercise done every hour during a typical eight-hour workday adds up to 24 minutes of activity a day!)
Also, don't forget to dig out any home gym equipment you might have stashed in storage. Dust off your yoga mat and start stretching, or grab your child's jump rope (if it's long enough) and try jumping rope for a great aerobic workout that gets your heart rate up. If you have hand weights or resistance bands, use those for strength training and muscle-building workouts.
Even if you don't own any equipment, you can make do with what you have at home. Lift gallons (or half-gallons) of water or use large cans of tomato sauce as hand weights. Get creative!
Remember, the goal is to remain active, even if that's just moving around the house or in your yard. Doing chores (like vacuuming, dusting, or mopping), gardening, and walking up and down the stairs all count as physical activity. Every time you bend over (to load the dishwasher or pick up a child's dirty socks) or carry something (like grocery bags from the car or a basket of laundry to fold), you're still moving your body. All these activities count toward your goal of at least 150 minutes of physical activity each week.
Since exercise contributes to your mental and physical well-being and helps maintain a healthy immune system, it's important to continue a regular exercise routine. With these indoor workout ideas, you can stay active and ready for when gyms and recreation facilities open again.
Topics