Story
Want to Write Better Grants? Become a Grant Reviewer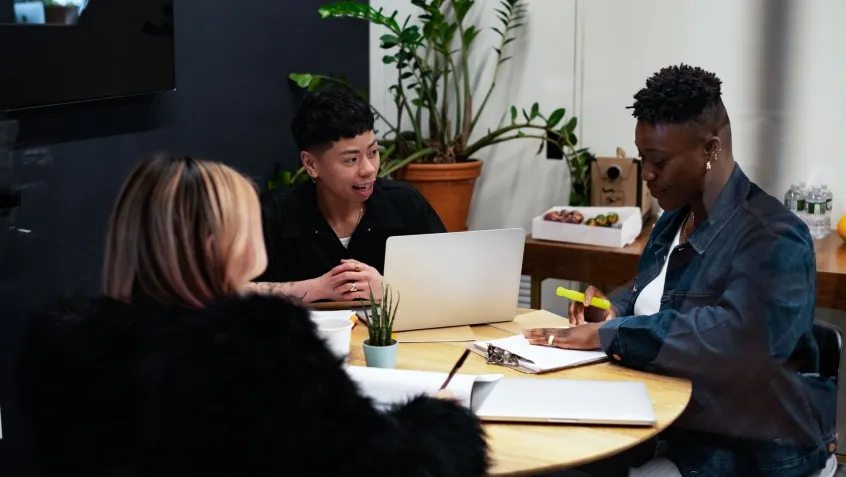 If you are looking for insights into how to write successful grant proposals, one of the best paths is to become a grant reviewer. As a reviewer, you will have the opportunity to see a wide range of proposals and evaluate them based on criteria such as feasibility, innovation, impact, and budget justification.
When a funding organization puts out a Request for Proposals (RFPs), which outlines guidelines for grantees to receive funding under that grant, they may receive hundreds (or even thousands) of proposals. By becoming a grant reviewer, not only will you have the opportunity to read a variety of grant proposals from other organizations, you'll also get an inside look into the proposal scoring process, which will help you understand the grant writing process in ways that can only be seen from the other side. 
The Benefits of Becoming a Grant Reviewer
Here are some ways in which being a grant reviewer can help you write better grants:
Gain a better understanding of the review process. By participating in the grant review process, you will gain a better understanding of what reviewers are looking for in a proposal. You will become familiar with the evaluation criteria and learn what reviewers consider to be strengths and weaknesses in a proposal.
Learn from successful proposals. As a reviewer, you can identify the elements that made those proposals stand out and incorporate those elements into your own proposals. By reading other organizations' proposals, you can see different storytelling techniques. Seeing how other narratives are written will help you tell a better story when you are applying for grants.
Identify common mistakes. Reviewing grant proposals can help you identify mistakes that applicants make, such as poor budget justifications or inadequate project timelines. You can learn from these mistakes and avoid them in your own proposals.
Improve your writing skills. By reviewing proposals, you will see a wide range of writing styles and techniques. You can learn from the strengths and weaknesses of these writing styles and incorporate them into your own writing.
Who Can Become a Grant Reviewer?
Anyone can become a grant reviewer! The main requirement is to have relevant experience and qualifications in the field related to the grant being reviewed. In most cases, you will be required to go through a simple process that may include providing a resume or completing a form.
Some of the best places to find grant reviewer positions or opportunities are job boards, government agencies, and nonprofit organizations. Many grant review positions are contract or part-time work.
How to Write a Good Grant Proposal
Writing a good grant proposal takes time and effort. It's important to pay close attention to the RFP and answer all prompts in a clear and thorough manner. However, even the best-written proposal may not be selected if the proposed project is lacking.
For more information on how to write an effective grant proposal, check out our interview with Maria-Veronica Banks, NEEF's Director of Grants Administration.
 
Topics