Story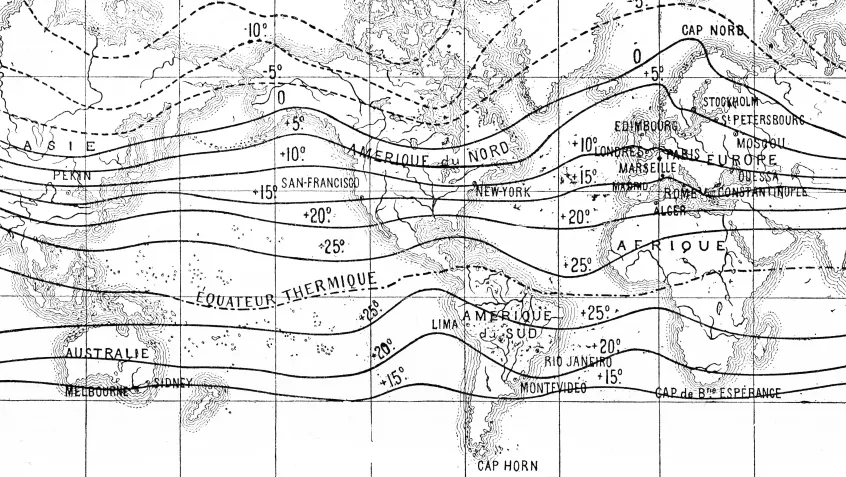 It's Raining Math: Meteorology, Mathematics, and More
What's the difference between a calm, clear day, and a dangerous thunderstorm? What about a tropical storm versus a category 3 hurricane? The answer lies in some complex manipulations of the basic building blocks of our planet's weather: temperature, pressure, and moisture. The interactions of these variables with the physical structure and movement of the globe account for the worst and best weather we've ever seen, as well as every day in between.
To learn more, NEEF reached out to some of the most math-savvy environmental experts we know—meteorologists! They use math to make sense of our environment every day, with the help of some specialized technology (and quite a few semesters of calculus). We chatted with some of these experts to get a clearer picture of the intersections of math and meteorology, and to gain some insight into meteorology as a career.
---
Image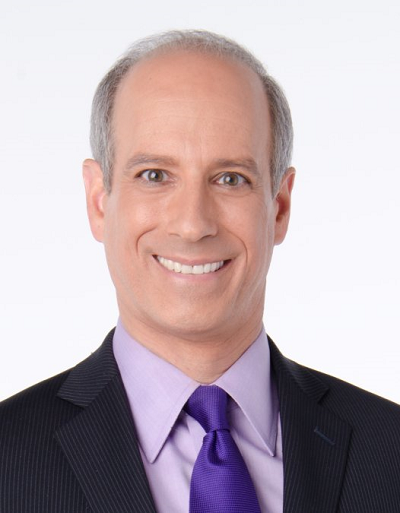 Meteorologist for WDIV-TV
When he was seven years old, Paul Gross told his family that he wanted to be a weatherman on their local television station in Detroit, Michigan. Today, Gross is a 33-year veteran meteorologist at that very same station, where he reports on issues including science, weather, and climate, helping to make his community safer and better informed about the environment around them.  
Learn more about the "roots" of Paul Gross's career after the jump: Paul Gross. 
 
---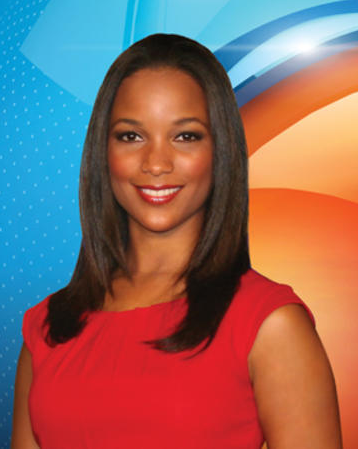 Broadcast Meteorologist
As a child in Panama, broadcast meteorologist Denise Isaac would watch the thunderstorms that roll through during the country's wet summer months. Her fascination with the natural environment would lead her to become an Emmy Award-winning bilingual broadcaster, forecasting and reporting the weather for stations in Virginia, Minnesota, and Florida. Isaac works to bring a knowledgeable, positive, and educational segment to her audiences, and most recently her team's coverage of the 2015 hurricane season earned them another Emmy nomination.
Learn more about the "roots" of Denise Isaac's career after the jump: Denise Isaac.
 
---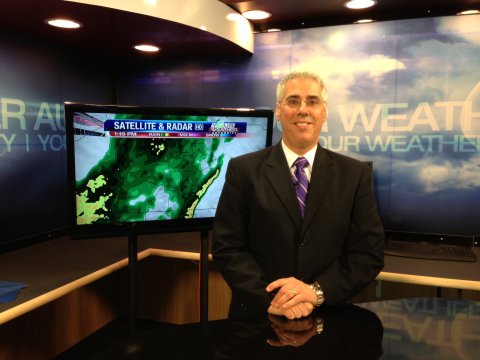 Chief Meteorologist for WTAJ-TV
Brooklyn born and Oklahoma and West Virginia raised, Chief Meteorologist Joe Murgo's youth was a whirlwind—and when he was living in tornado alley, that could be quite literal!  Seeing Tulsa's severe weather first-hand helped Murgo decide to pursue meteorology as a career, a path that led to him forecasting and broadcasting for radio and television stations across the country. As Murgo puts it, "I always loved watching the weather and loved to talk. What better match can there be?"
Learn more about the "roots" of Murgo's career after the jump: Joe Murgo.
 
---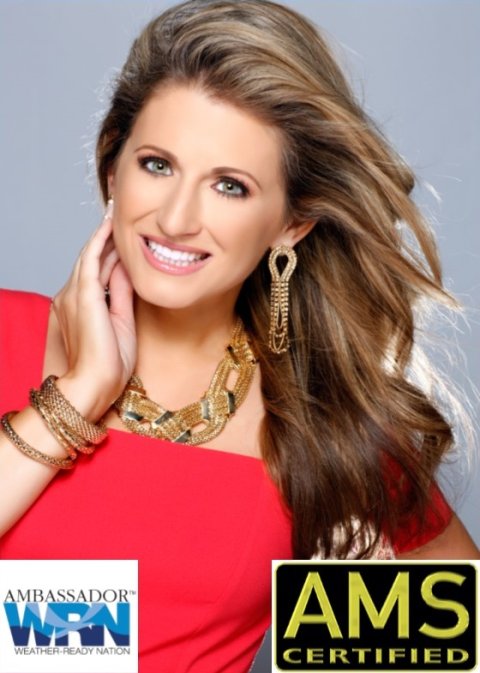 Freelance Broadcast Meteorologist
When Cheryl Nelson was a child, it was difficult to spot her on camera—her shyness kept her off-screen and behind the scenes. Today, she's hard to miss in her many weather-related hats as she works in broadcasting, consulting, emergency readiness, and education. An Emmy-nominated freelance broadcast meteorologist, Nelson also works to use her knowledge in a hands-on setting as a weather and natural disaster preparedness consultant, working to help to make sure the public is ready for whatever the weather might throw at them.
Learn more about the "roots" of Cheryl Nelson's career after the jump: Cheryl Nelson. 
 
---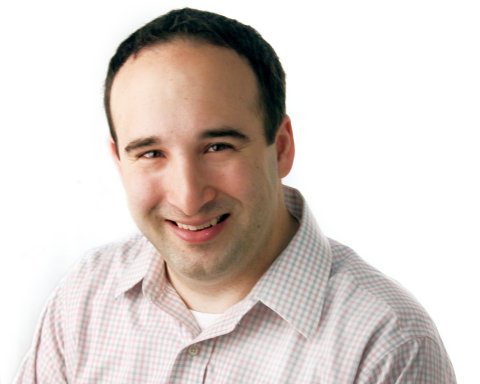 Weather Editor at the Washington Post
What started out as a youthful fascination with the school-cancelling snowstorms that slammed the DC area in 1987 has evolved into a lifelong weather enthusiasm for Jason Samenow, Weather Editor for the Washington Post. A native Washingtonian, Samenow helms the paper's Capital Weather Gang blog, working with his team to provide in-depth weather stories, forecasts, and sometimes humorous commentary for the capital region, the United States, and beyond.
Learn more about the "roots" of Jason Samenow's career after the jump: Jason Samenow. 
 
---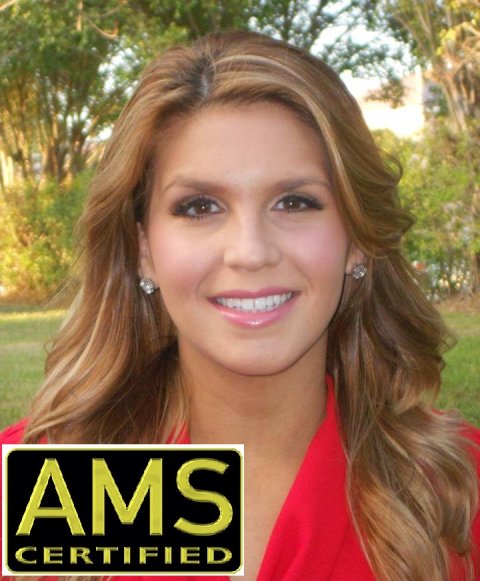 Digital Meteorologist/Weather Producer for WFTV
Irene Sans knew from day one that she wanted to be a scientist—an astronaut, to be specific. While she hasn't yet made it to space, Sans has kept her eye on the sky throughout her career, becoming one of the first female Certified Broadcast Meteorologists by the American Meteorological Society on a Spanish language television network in the United States. A bilingual meteorologist, Sans has worked for stations across the country as well as internationally, producing weather scripts for television stations in Europe and the Middle East. Currently, Sans is the digital meteorologist and weather producer at WFTV in Orlando Florida, where she works to communicate vital weather and safety information to her audiences across multiple platforms.
Learn more about the "roots" of Irene Sans' career after the jump: Irene Sans.
Topics