Resource
Winning in the Marketplace and the Workplace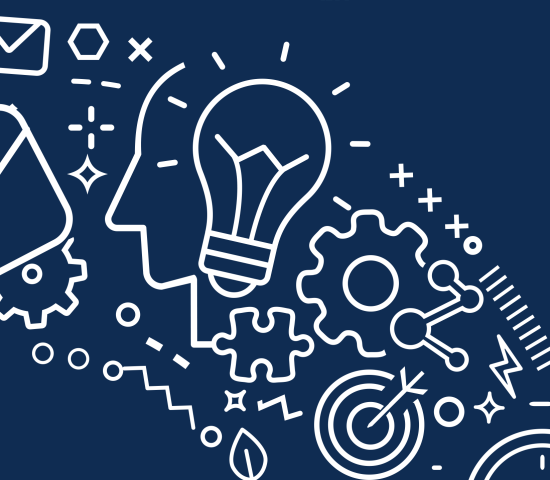 Activating the Workplace by Engaging Employees in Sustainability
Engaged employees lead to better business outcomes. As companies look for ways to boost employee engagement, they are focusing on job purposing—the concept of linking an organization's purpose and an individual's job to societal contribution.
Job purposing increasingly includes sustainability-focused employee engagement. However, despite the rapid evolution and uptake of this practice, many companies still struggle with creating meaningful sustainability-focused employee engagement programs and measuring the impact of those programs in ways that demonstrate their value and resonate with decision-makers.
In our ongoing exploration of the correlation between corporate sustainability programs and employee job satisfaction, NEEF convened corporate thought leaders to share best practices and measure the top drivers of sustainability engagement.
Among the findings included in the report, nearly 90% of employees engaged in their company's sustainability work say it enhances their job satisfaction and overall feelings about the company.
Download the full report using the link below. If you are interested in collaborating on an employee engagement campaign at your organization, please contact our team.
Resource Type
Topics