Resource
Surrounded by Science Educator Toolkit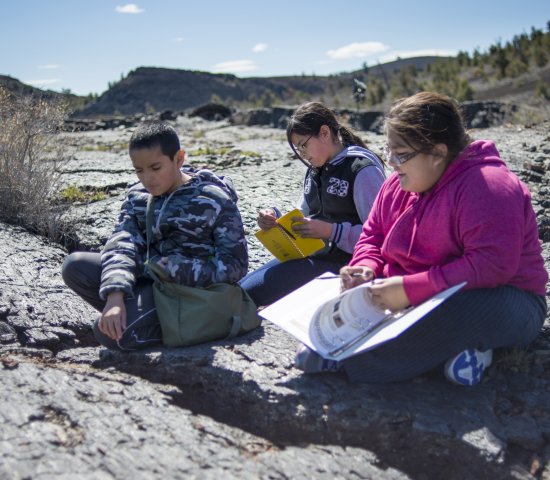 Student achievement in STEM is key to fostering a new wave of innovators who can creatively address complex 21st century challenges. Environmental education can provide students with opportunities to engage in meaningful and exciting scientific studies that can spark their interest in STEM and empower them to take part in solutions to local environmental challenges.
Science provides the tools required to better understand the environment. Through the scientific process—repeated observation, testing, and analysis—we advance our knowledge of the world. With so many fields of scientific study that examine the environment, there are endless connections that directly relate to the forefront of real-world scientific research and discovery.
From your front steps to the edge of the solar system, science can be found everywhere. NEEF has put together this collection of lesson plans and curriculum guides to help educators introduce students to some of the many ways they can discover more of the science going on around them, both within the classroom and in the field.
Paired with each section are related citizen science opportunities which are open to everyone. These projects make it easy for anyone to get involved and contribute to the scientific research that is shaping what we know about the planet we call home.
Let this toolkit be an invitation to explore and discover how much of our world really is Surrounded by Science.
Resource Type
Topics