Resource
Environmental Management of Pediatric Asthma: Guidelines for Health Care Providers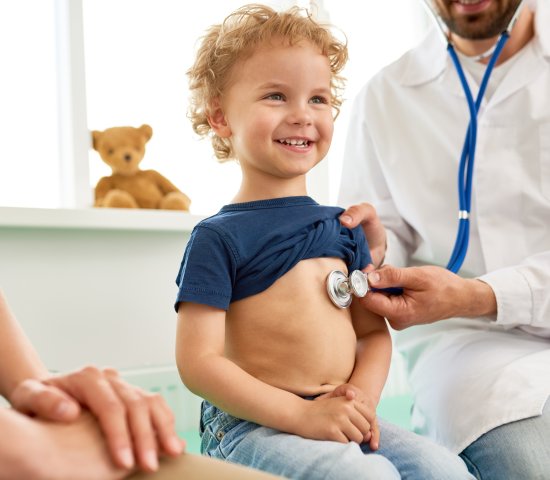 These guidelines are aimed at integrating environmental management of asthma into pediatric health care. These documents outline competencies in environmental health relevant to pediatric asthma that should be mastered by health care providers, and outlines the environmental interventions that should be communicated to patients.
The guidelines contain three sections:
Competencies: An outline of the knowledge and skills that health care providers and health professional students should master and demonstrate in order to incorporate management of environmental asthma triggers into pediatric practice.
Environmental History Form: A quick, user-friendly document that can be used as an intake tool to help determine pediated patients' environmental asthma triggers.
Environmental Intervention Guidelines: Follow-up questions and intervention solutions to environmental asthma triggers. These guidelines are intended to be used with children (0-18) already diagnosed with asthma.
Endorsed by:
Academic Pediatric Association
American Association of Colleges of Nursing
Association of Faculties of Pediatric Nurse Practitioners 
Supported by:
American Academy of Pediatrics
National Association of Pediatric Nurse Practitioners
Funding support for this project was provided by the National Institute of Environmental Health Sciences, the Centers for Disease Control and Prevention, and the American Legion Child Welfare Foundation.
Resource Type
Topics