News
NEEF Appoints Sara Espinoza as President and CEO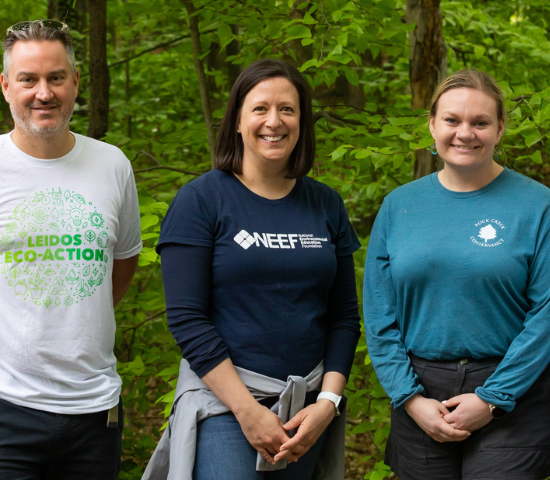 The National Environmental Education Foundation (NEEF), a congressionally-chartered organization working to make the environment more accessible, relatable, relevant, and connected to people's daily lives, is proud to announce the appointment of Sara Espinoza as its next president and CEO. 
Espinoza brings more than two decades of nonprofit experience to the position, including over 18 years in various roles with NEEF, most recently as Vice President of Programs. Her appointment to CEO is effective immediately.
"We are thrilled to have found the best candidate for the CEO position," said NEEF Board Chair Kevin Butt. "Sara brings a wealth of knowledge about our organization and possesses a forward-thinking mindset. Working together with Sara, we are well-positioned to drive NEEF's work forward during this crucial time for the environment."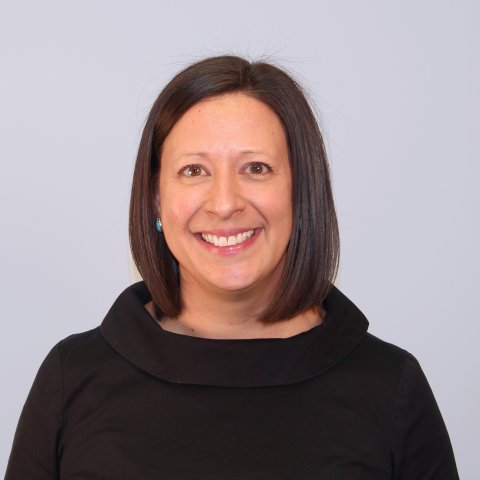 As VP of Programs at NEEF, Espinoza supervised the design, integration, execution, and evaluation of programs and pilot initiatives focused on conservation, K-12 education, and health, as well as exploration of new themes, concepts, and emerging trends in environmental education.
Espinoza's previous work at NEEF involved overseeing research and innovation, designing and implementing national public engagement campaigns with the National Basketball Association and National Hockey League, and working with broadcast meteorologists across the US to incorporate environmental information into their television weathercasts. Prior to her time at NEEF, Espinoza held research positions at the World Wildlife Fund and the Jane Goodall Institute.
I am honored to continue NEEF's work of inspiring and educating Americans of all backgrounds to promote a healthier environment.

 Sara Espinoza, President and CEO
"I am honored to continue NEEF's work of inspiring and educating Americans of all backgrounds to promote a healthier environment," said Espinoza. "By focusing on the interconnectedness of the environment and our health, NEEF is helping people across the country take a more active role in shaping the health and sustainability of their communities. I am excited to lead our organization forward as we work towards cultivating an environmentally conscious and responsible public."
A graduate of Bucknell University, Espinoza also holds a Master of Environmental Management (MEM) from Duke University. She has been a panelist and speaker at the annual GreenBiz Conference, has appeared on WQED-TV's iQ: smartparent program to discuss how young people can get involved in community science, and was recently featured on the iHeart Communities podcast and interviewed by Ryan Gorman for Earth Day 2023.