Making a Difference on Public Lands
NPLD 2020 IMPACT
In 2020 the COVID-19 pandemic fundamentally changed our National Public Lands Day events, but it didn't end the celebration. Some in-person and many innovative virtual events engaged Americans with their public lands.
Adapting NPLD to the new normal of 2020
This year, National Public Lands Day needed to look a little different. While public land sites were still be able to register in-person events, NEEF focused on supporting innovative virtual events designed to engage volunteers and connect people to public lands from the safety and comfort of their homes.
NPLD VIRTUAL SIGNATURE EVENT
This year's Virtual Signature Event featured guest speakers from NEEF, Toyota, and more, as well as the main event—a half-hour "virtual road trip," presented by our friends at Corazón Latino, featuring musical performances from local artists at some of America's most scenic public lands sites!
Take a musical tour of some of America's most scenic public land sites. From Joshua Tree National Park in California to Kenilworth Gardens in Washington DC, we explored the history and culture of these special places from coast to coast.
2019 NPLD Video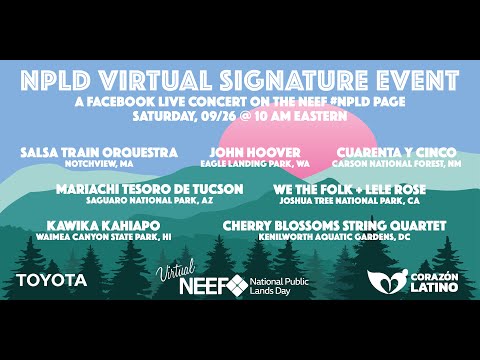 Locations Featured in the Event:
NPLD Virtual Signature Event Impacts
Conservation IMPACTs For in-Person NPLD Events*
Image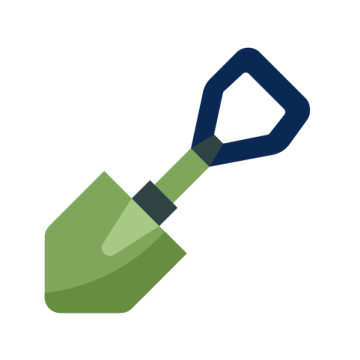 11,036
Square Feet of Invasive Species Removed
Image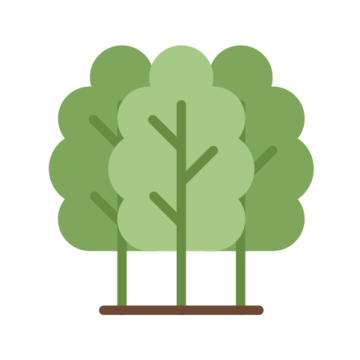 1,874
Native Plants Added
Image
28,048
Pounds of Trash Collected
Image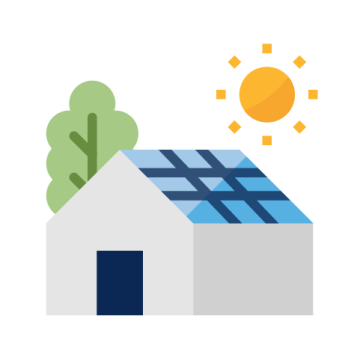 16
Public Facilities Built or Maintained
Image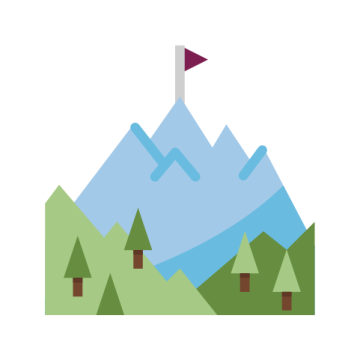 668
Acres of Public Lands Restored
Image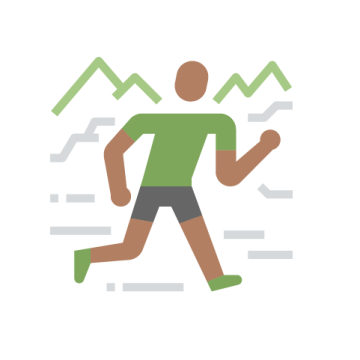 108
Miles of Trails and Rivers Maintained
*Note: This information was collected from 74 NPLD site managers that completed the NPLD post-event survey.
NPLD Stories
Read how volunteers, site managers, families, and more spent their time volunteering for National Public Lands Day.
See how creative virtual volunteering boosted attendance for this non-profit's NPLD event.
Kathryn Ragsdale, corporate communications manager for Toyota Motor North America, has been a National Public...
Whether you're a park employee who loves preserving public lands or simply someone who has fond memories of...
National Corporate Sponsor
Toyota
Image

International Paper
Image

NPS
Image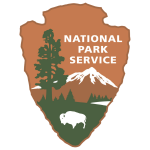 Bureau of Land Management
Image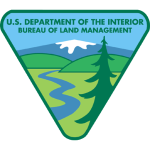 USDA Forest Service
Image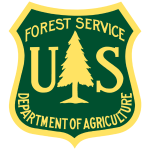 US Army Corps of Engineers
Image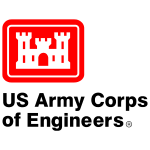 US Fish and Wildlife Service
Image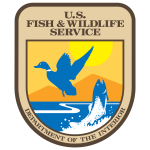 US Department of Interior Bureau of Reclaimation
Image