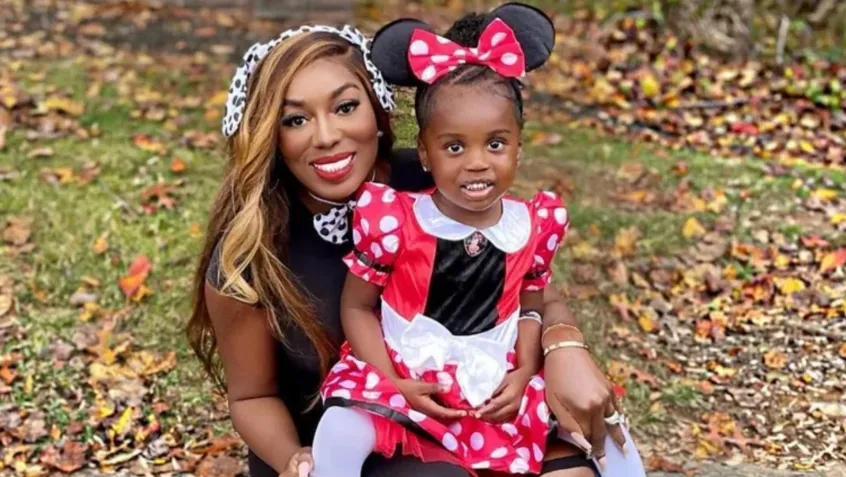 Asthma Awareness Month 2022 with Dr. Wendy Osefo
May is Asthma Awareness Month, and NEEF has teamed up with Dr. Wendy Osefo to raise awareness for pediatric asthma. As the mother of a child with asthma, Dr. Osefo knows firsthand how undiagnosed asthma can turn into a traumatic health emergency. Hear her story on Instagram (embedded at right).
With an estimated six million children in the US fighting asthma, it's likely that you or someone you know has been affected. Undiagnosed asthma is a serious issue and environmental triggers of asthma are all around us. 
NEEF's pediatric asthma initiative provides free tools and training to help pediatricians and nurses identify and manage environmental asthma triggers and help keep children out of the emergency room.
During the month of May, Dr. Osefo is fundraising to support NEEF and help get these vital resources into the hands of pediatricians and child health providers around the country. By donating to NEEF, we can help prevent this from happening to someone you love! 
Image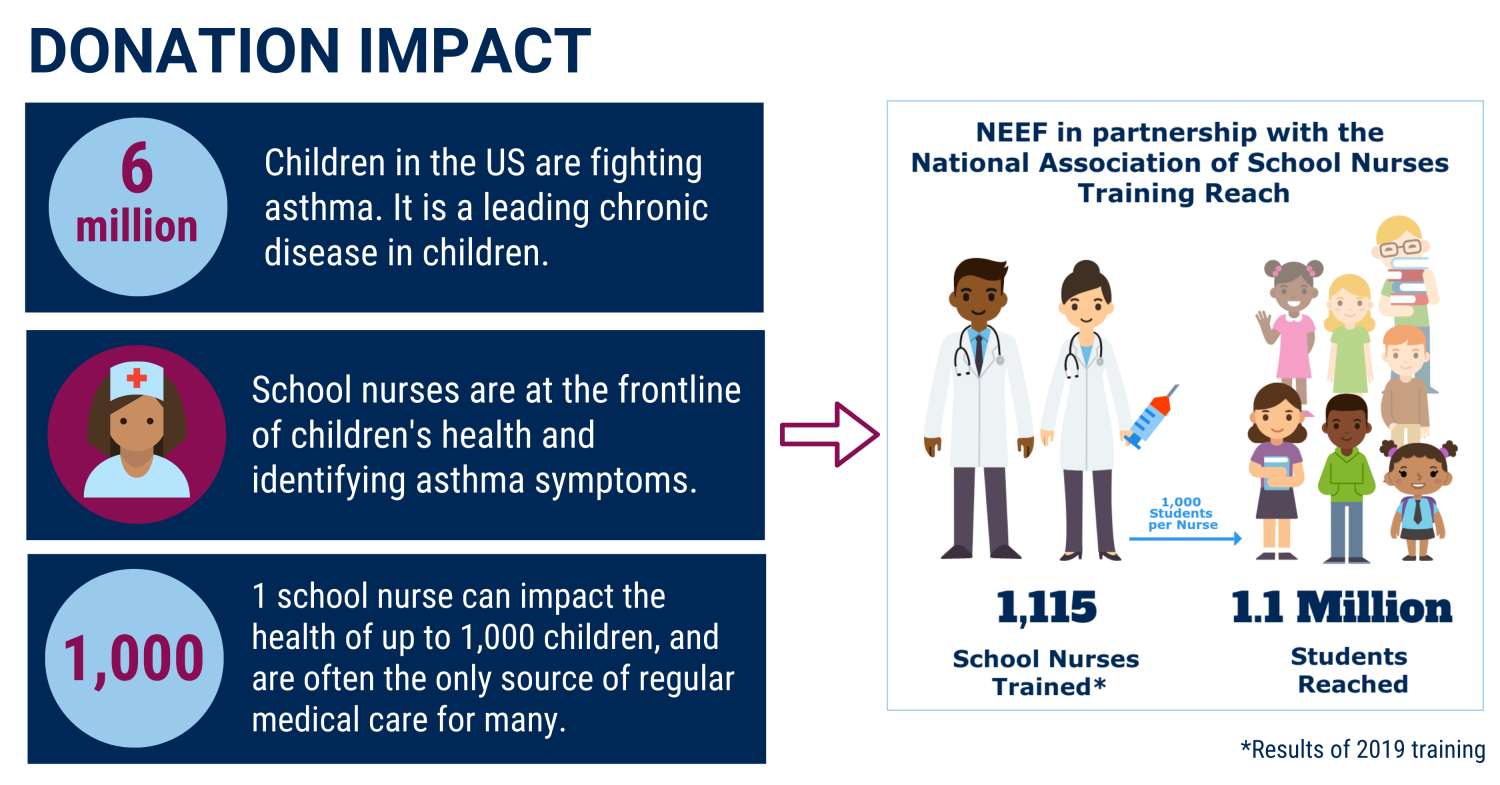 Free Resources for Pediatric Asthma
Image

Get to know the most common indoor asthma triggers
Environmental triggers of asthma are all around us. If you suspect asthma could be the cause of a child's respiratory symptoms, look out for these 5 common indoor asthma triggers in your home.
Image

Measure a child's environmental exposures with our form
It is very important to ask about all environments in which a child with asthma may be spending significant amounts of time and how that might contribute to asthma symptoms. Available in English and Spanish, this form is intended to identify what could be causing asthma attacks. 
Image

Find and manage environmental triggers at home
Pets, mold, smoke, and dust are just some things around the house that can exacerbate asthma. These guidelines help parents control environmental triggers at home.
Image

Learn 6 strategies to E-X-H-A-L-E from the CDC
EXHALE is a set of six strategies developed by the Centers for Disease Control that each contributes to better asthma control for both children and adults with asthma.
Image

Take our online course: Environmental Management of Pediatric Asthma
For both professionals and parents, this accredited eLearning program was developed to help pediatric healthcare providers and clinicians manage environmental asthma triggers and intervention strategies. 
Image

Watch the Children's Environmental Health Series on climate and health
The 2021 Children's Environmental Health Series focused on the impact of environmental factors on children's health and well-being. This session focuses on the intersections of climate change and the adverse impact on health for children with respiratory diseases such as asthma.