Resource
Tips for Capturing Your NPLD Event on Video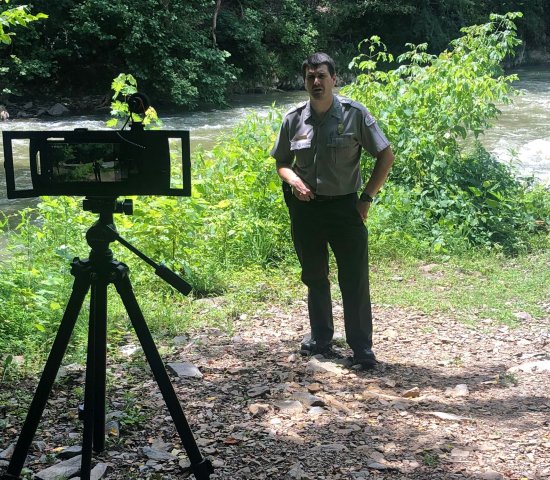 On National Public Lands Day, take a moment to capture volunteers in action and learn why they care about public lands—and why they decided to join the celebration. 
In this PDF, the Biscuit Factory gives tips for capturing the essence of National Public Lands Day (NPLD) like a pro. Whether you're using your cellphone or a dedicated video camera, we've got you covered with expert advice to elevate your footage and make it truly remarkable.
Learn the art of filming captivating interviews that draw out the stories of volunteers. Find out how to choose the perfect spot and steady your shots. With clever framing and the right focus, your subjects will shine brighter than ever.
 We'll guide you through a visual storytelling journey with a mix of wide, medium, and close-ups that breathe life into your footage.
Use the interview tips to uncover personal motivations, favorite activities, and why public lands hold a special place in their hearts.
Share your NPLD videos and don't forget to tag @NEEFusa and  #NPLD!
Resource Type
Topics