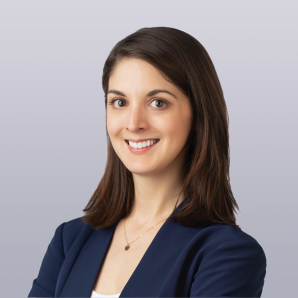 Director, Grants Administration
Maria-Veronica Banks oversees the NEEF's grantmaking processes. She supports the NEEF team, grantees, and partners across the grants process to ensure equity, excellence, consistency, clear communication, and strategic focus. Maria-Veronica has experience in both domestic and international grantmaking and financial management consulting. She is a member of the Washington Improv Theater's Board of Directors. Before joining NEEF, Maria-Veronica worked as a financial management consultant with Fiscal Management Associates (FMA), and as the Grants Manager for the Public Welfare Foundation. She holds a BA from Christopher Newport University and a Masters of Public Management from Johns Hopkins University.
Maria-Veronica is located in Washington, DC.